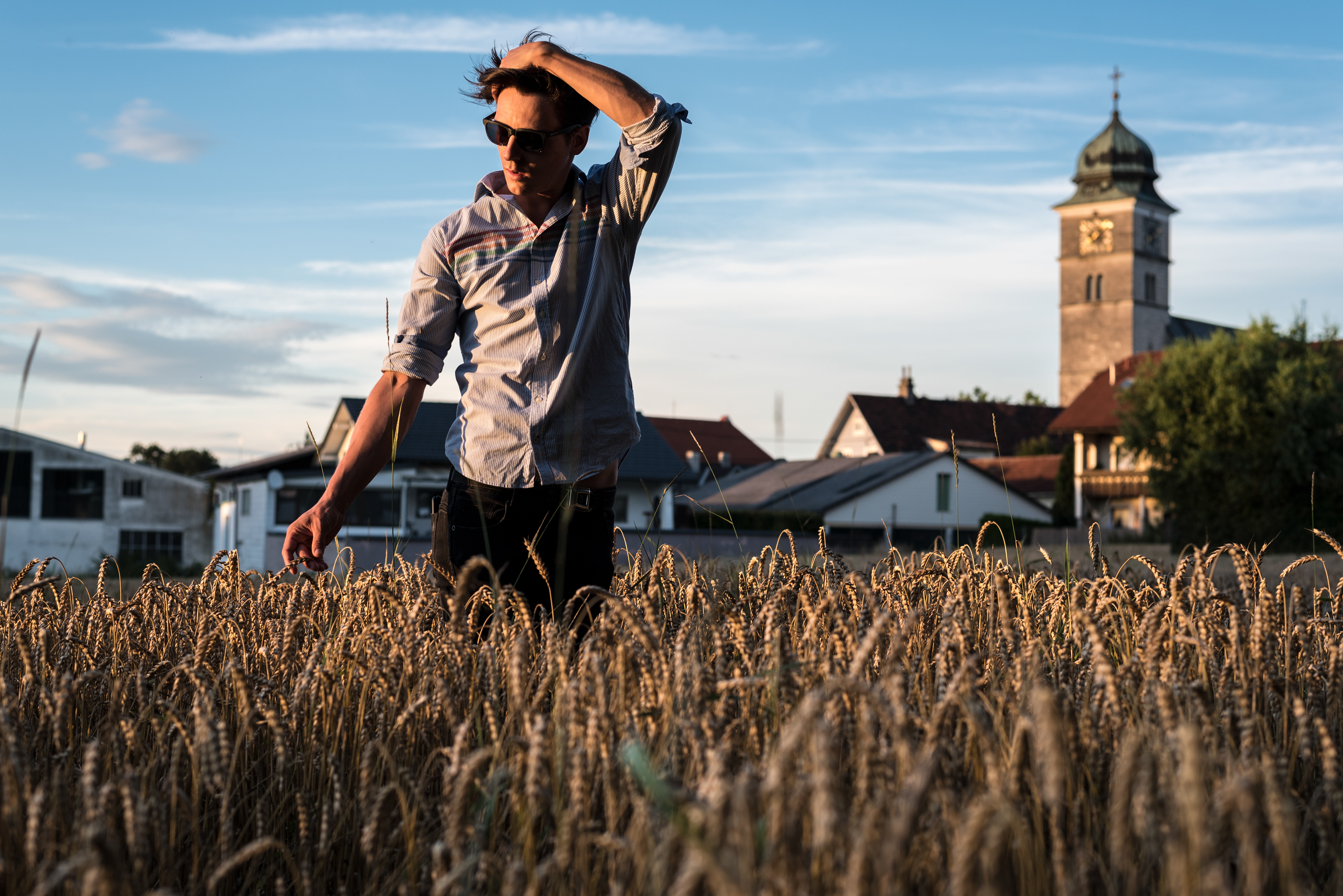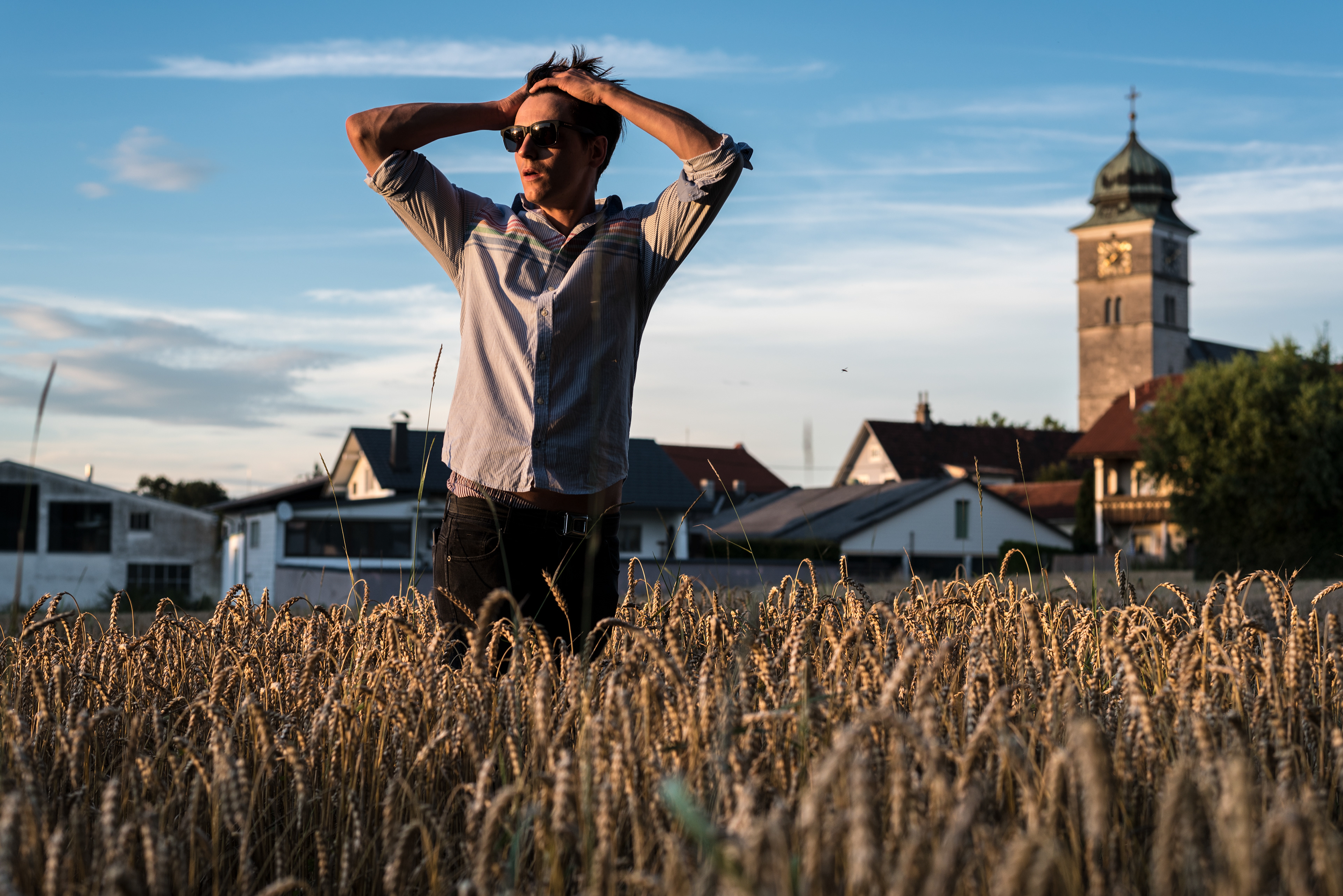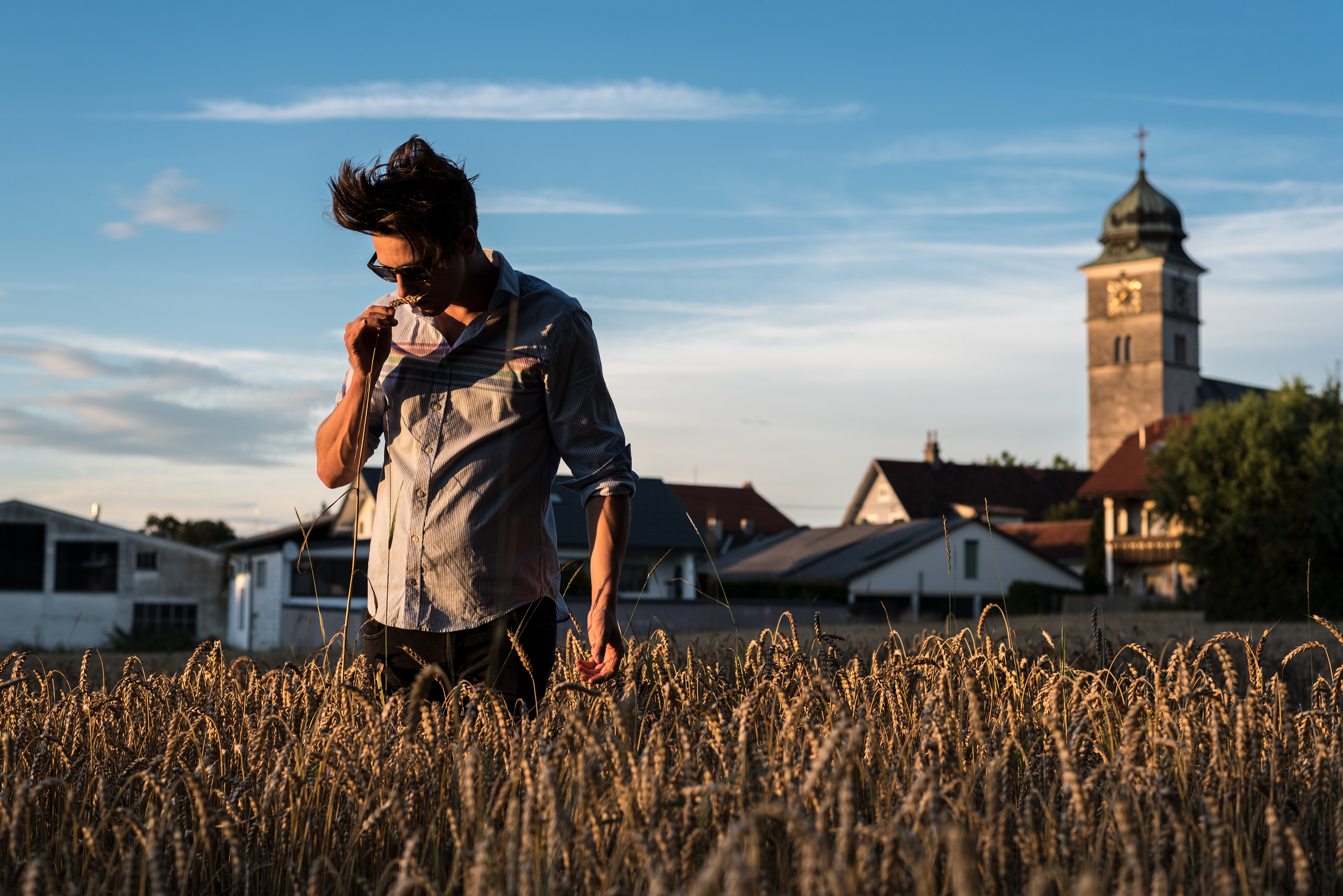 "WHEN-SUMMER ENDS"
Y
ou know that scene in Gladiator when he's walking back to his home through the wheat fields, and he lets the grain heads brush through his hands?. I always wanted to take a picture that transports this feeling. Think I succeeded...
 (c) All Pictures by Bettina Maria Huber 2016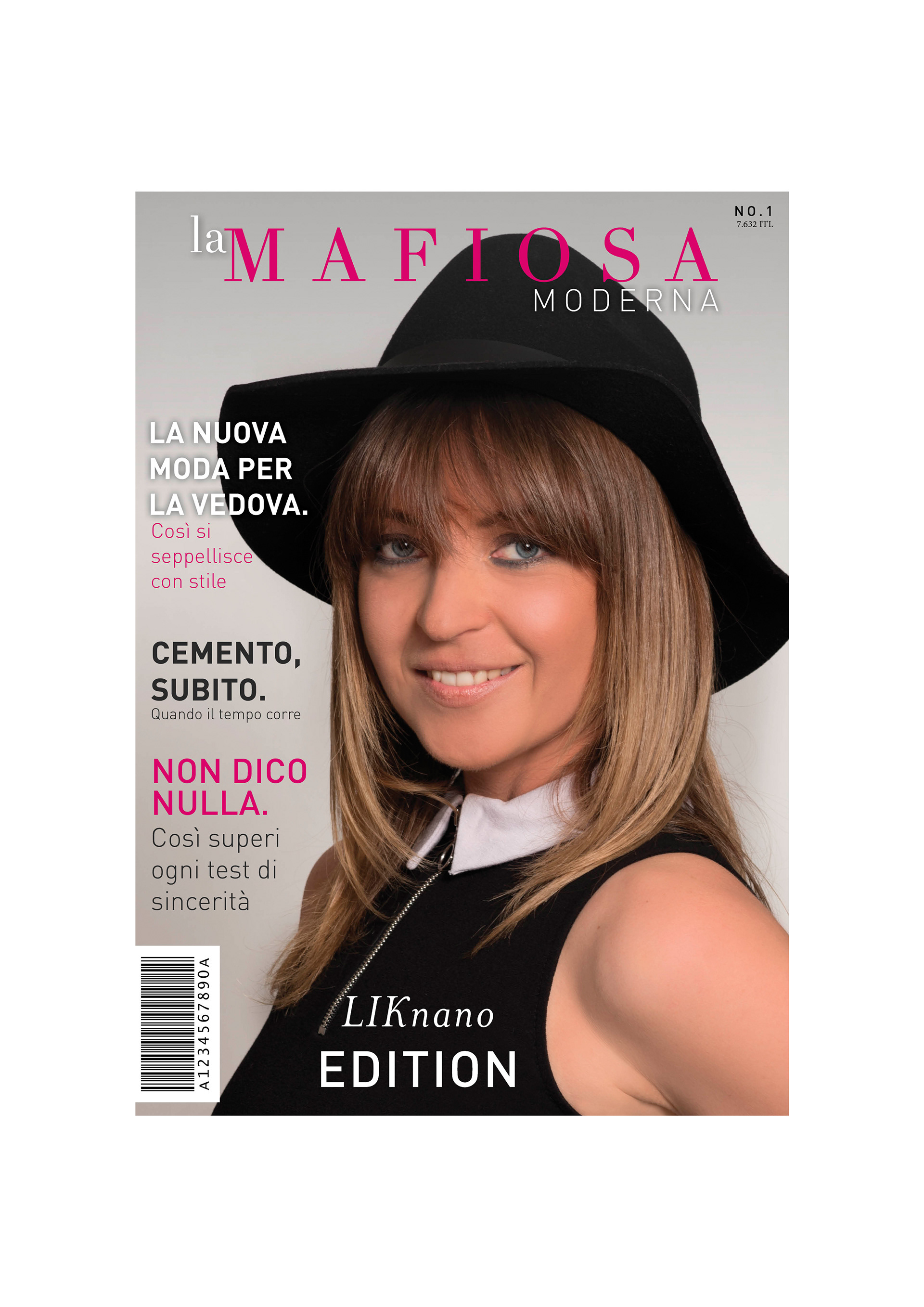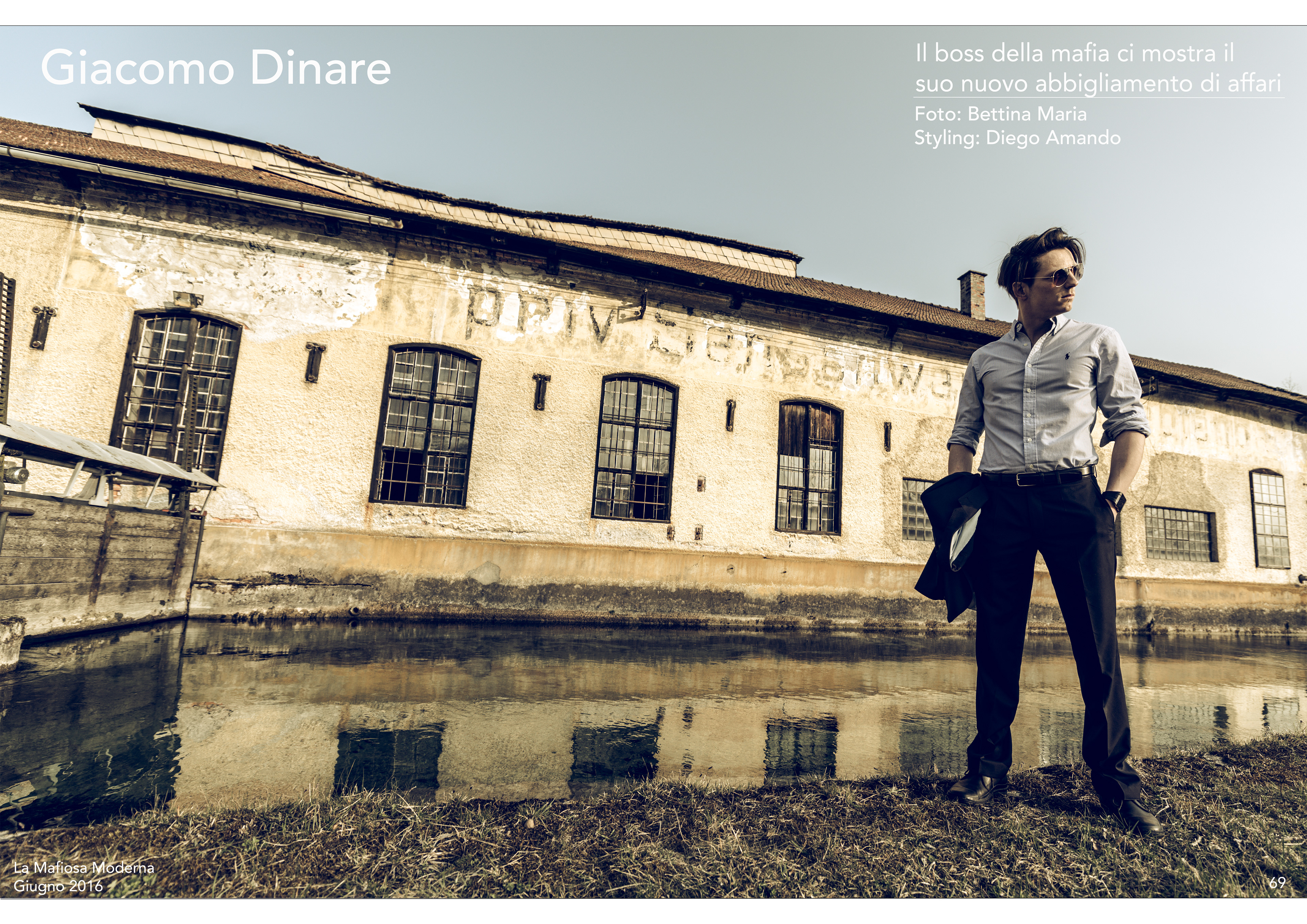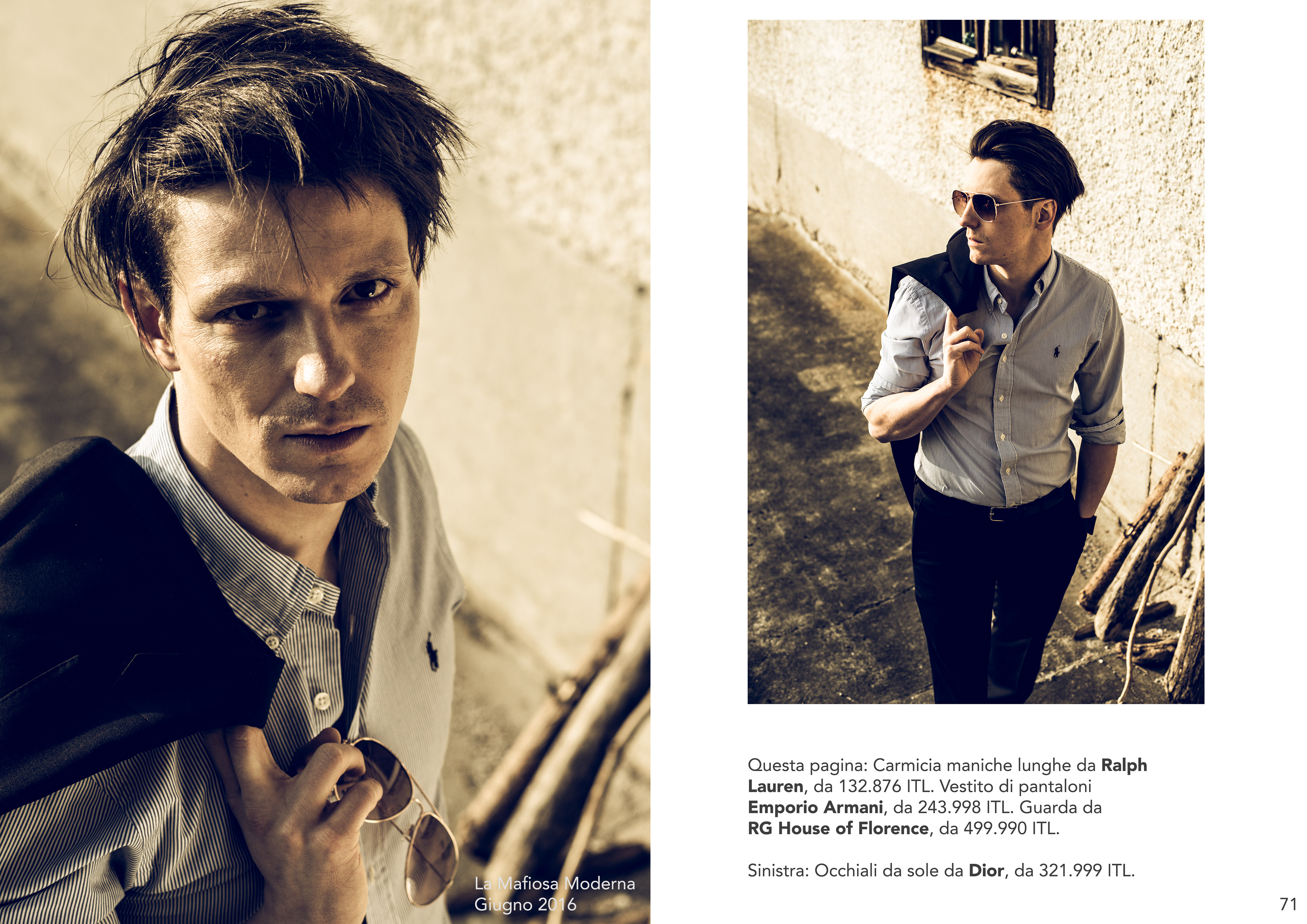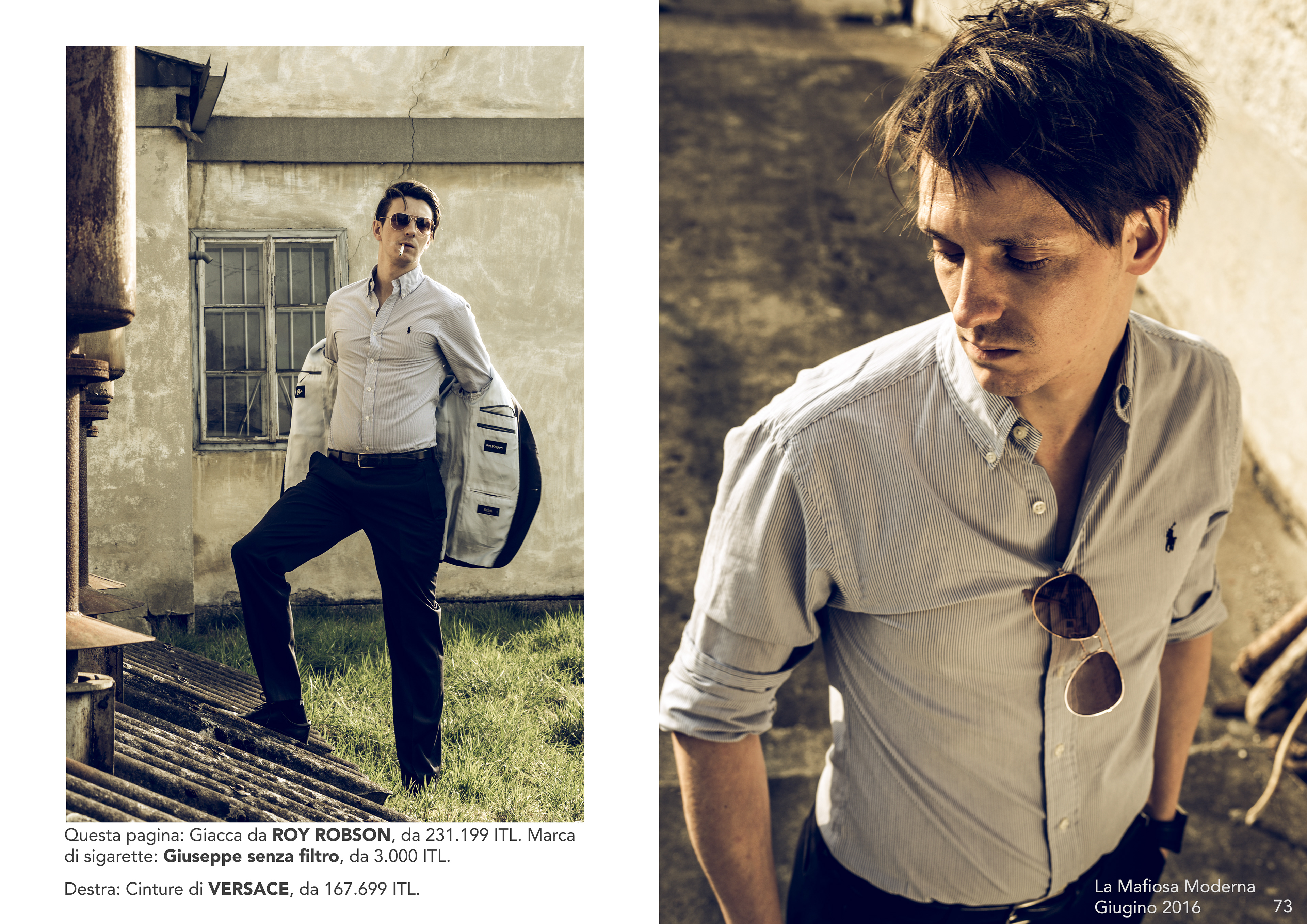 "The Italian Job"
The previous photos were taken as part of a project for the "LIK - Akademie für Foto und Design". It was the goal to conceptualize a cover story for a fictitious magazine, including a fashion editorial with double page lead story and some authentic pictures taken from "real life". 
I do not want to brag, but I think that's well done
 (c) All Pictures by Bettina Maria Huber 2016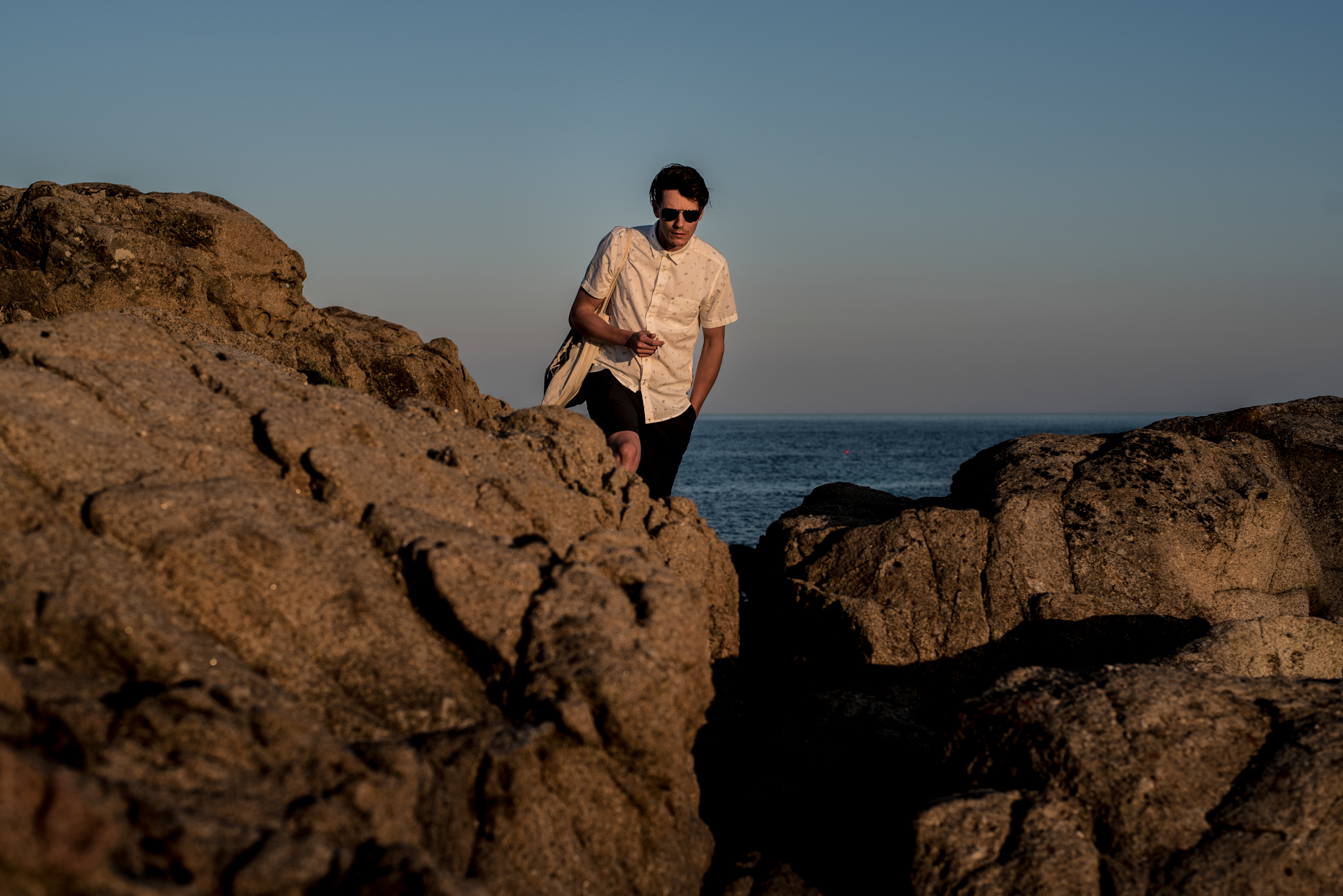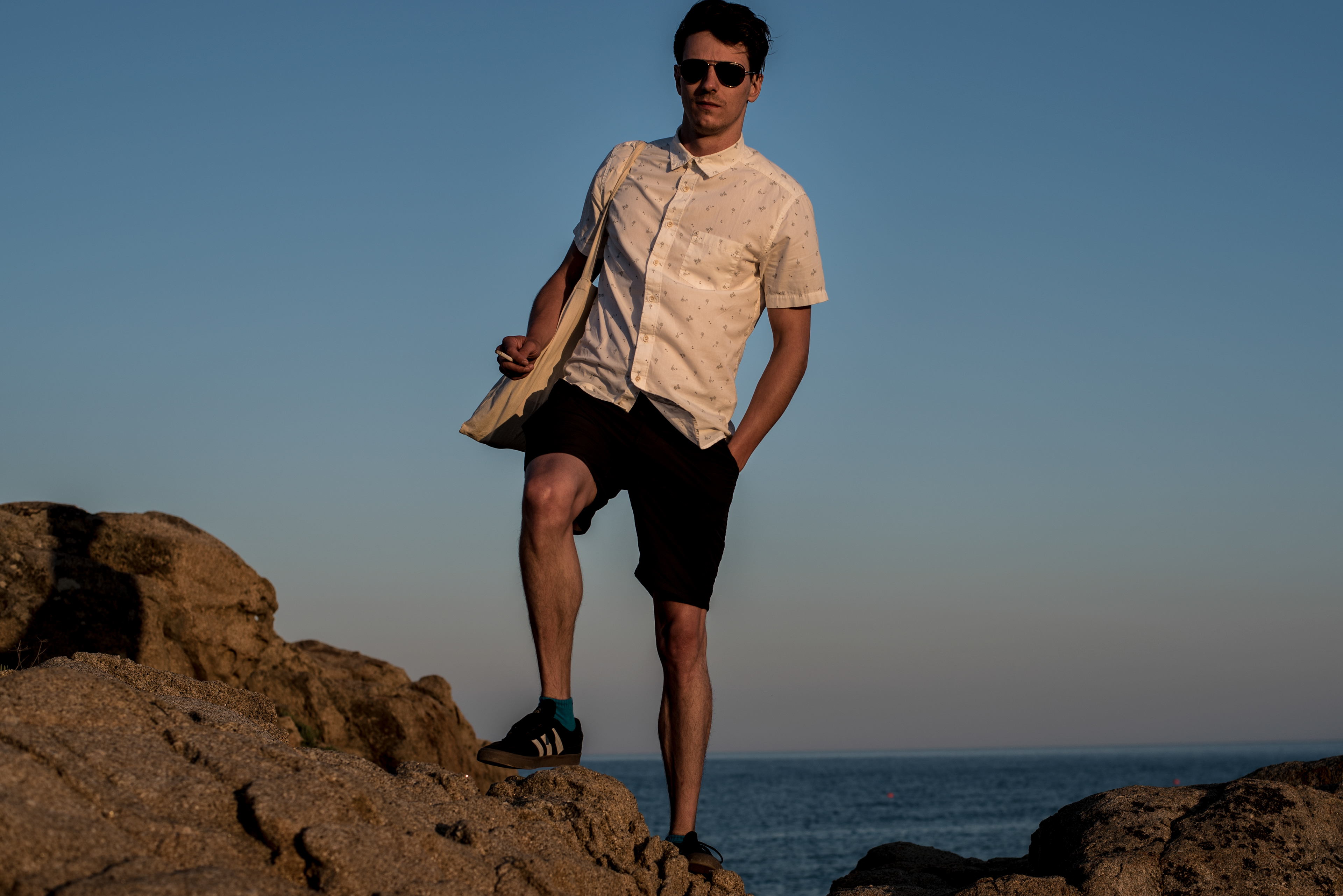 (c) All Pictures by Bettina Maria Huber 2016