We've done an incredible road trip through Italy. Here are some of my favorite pics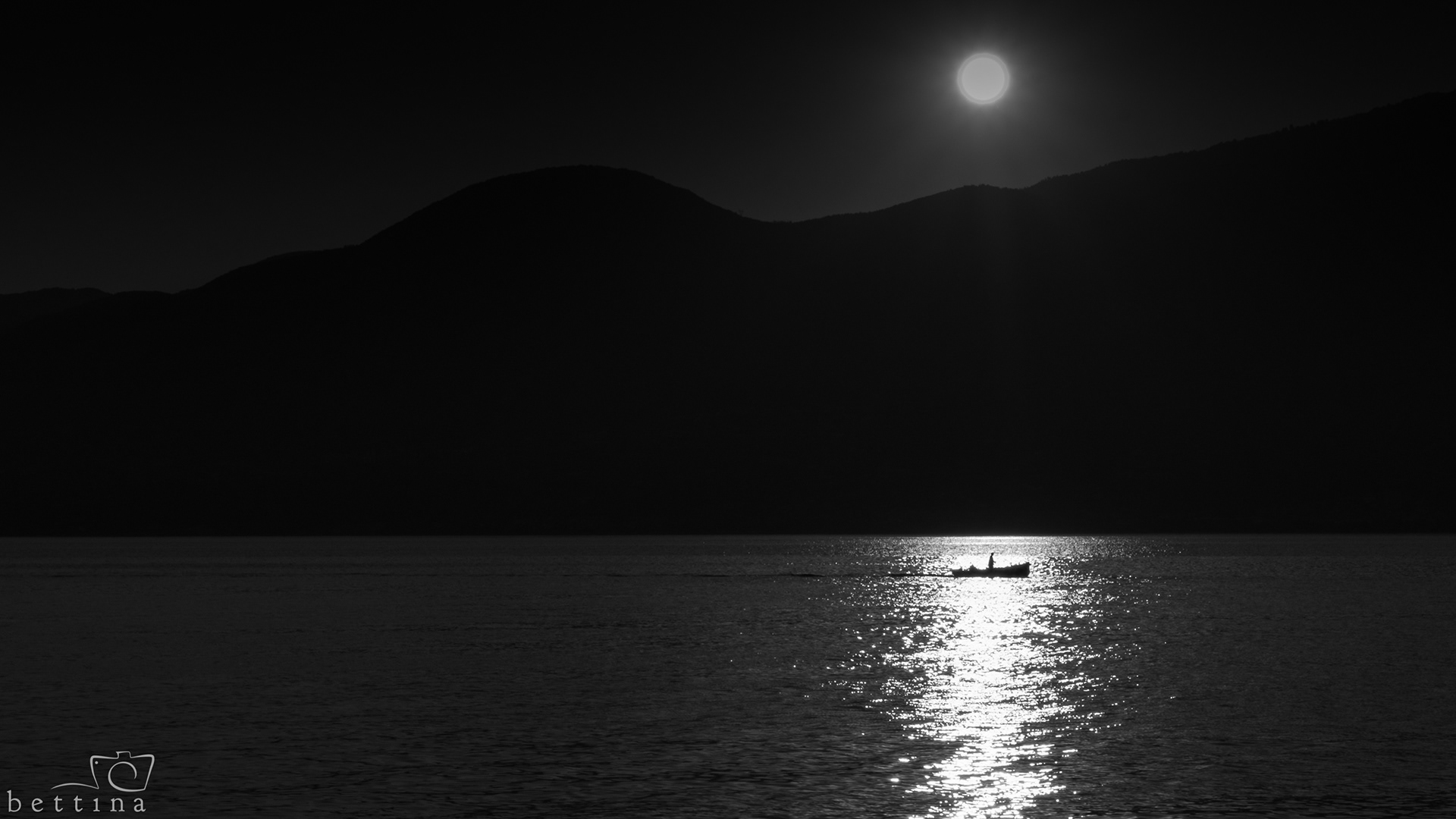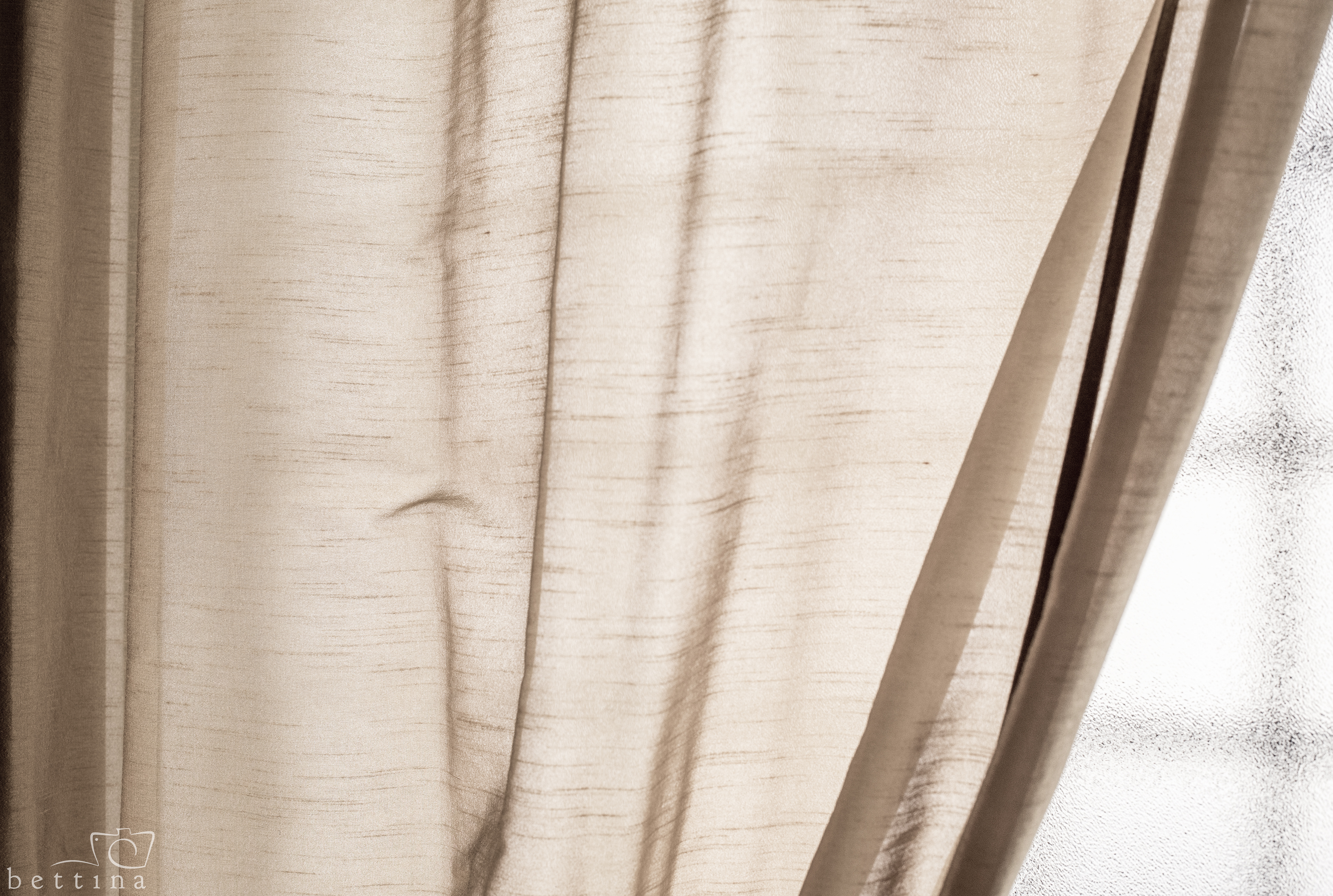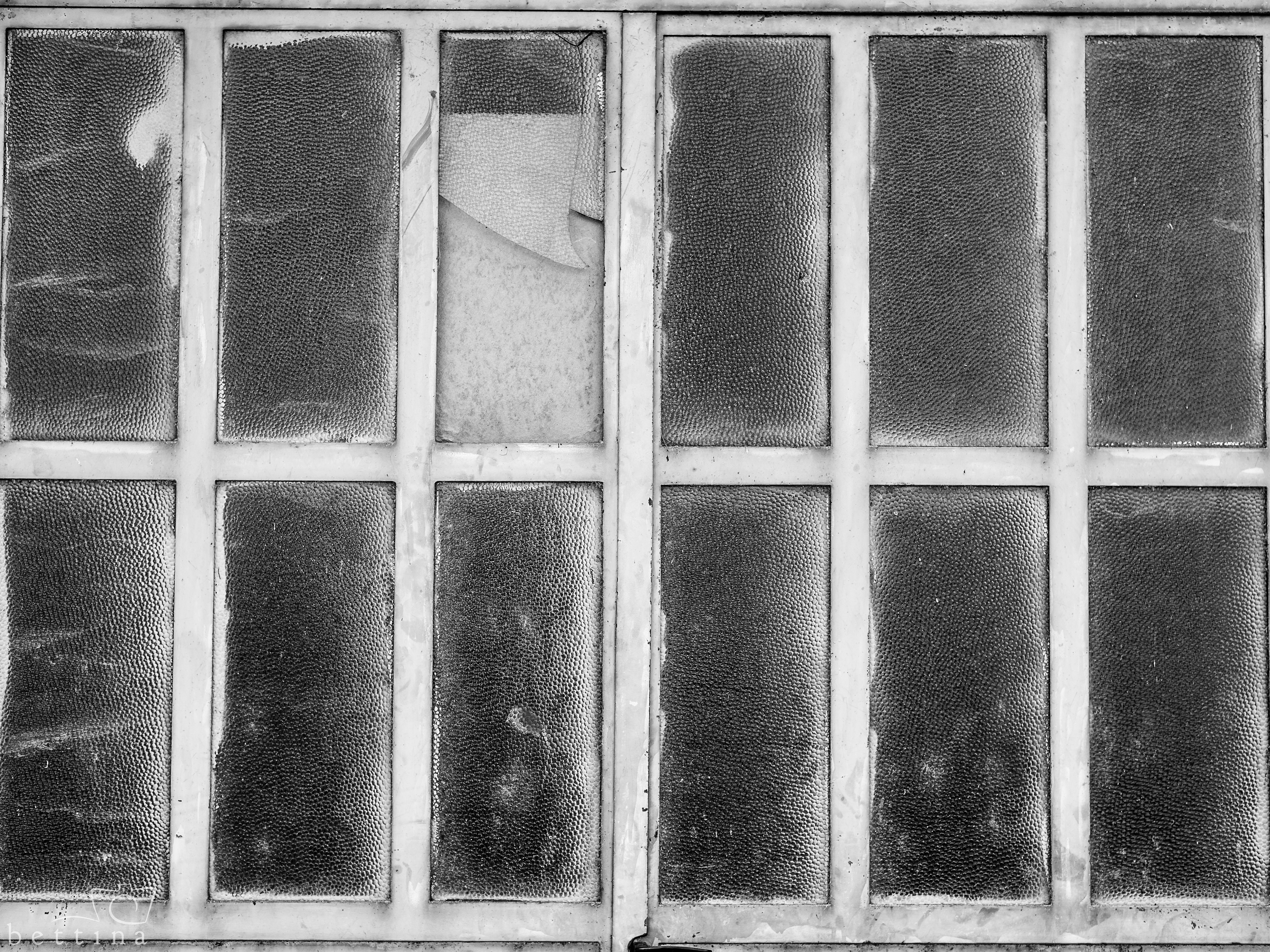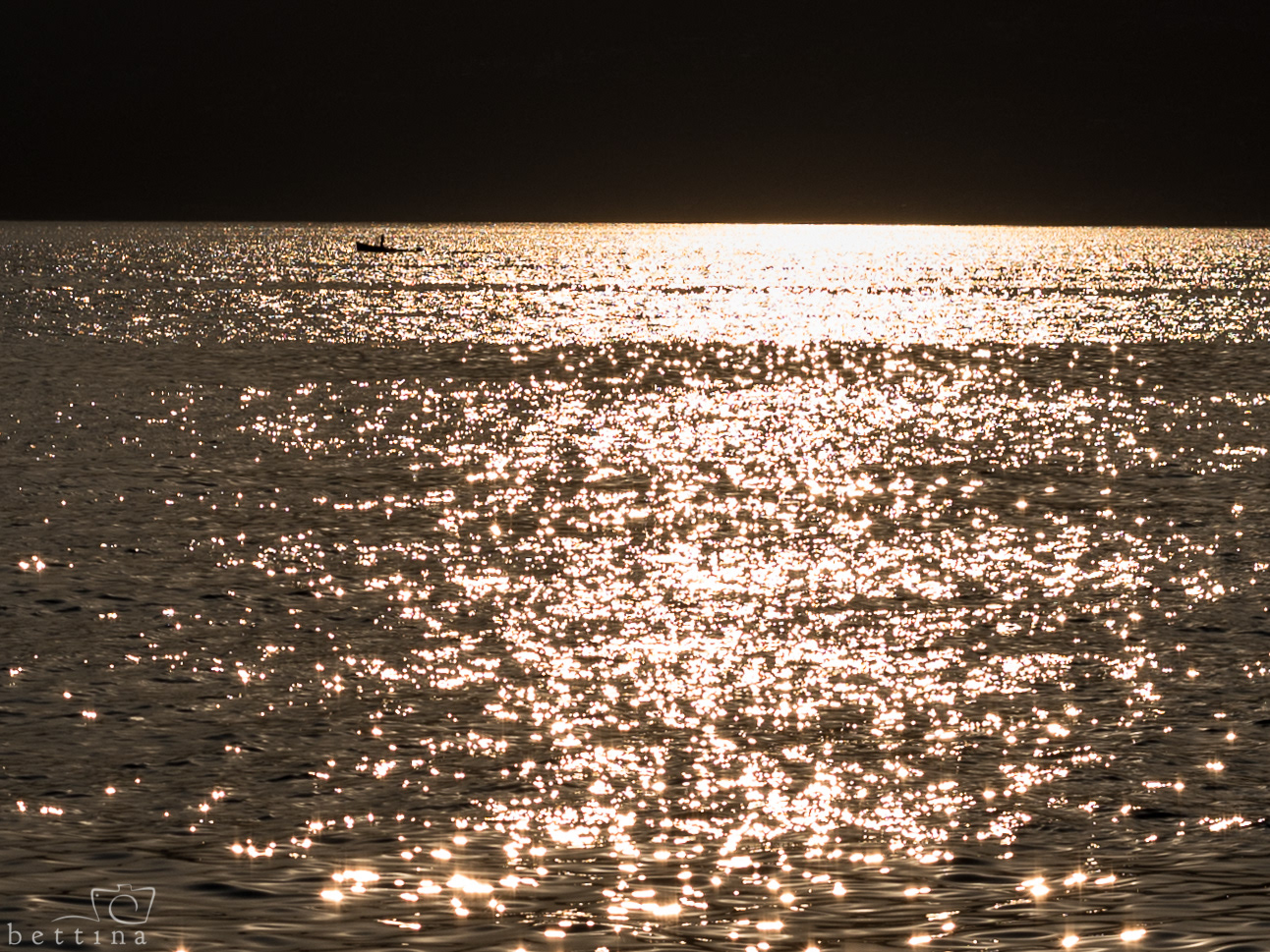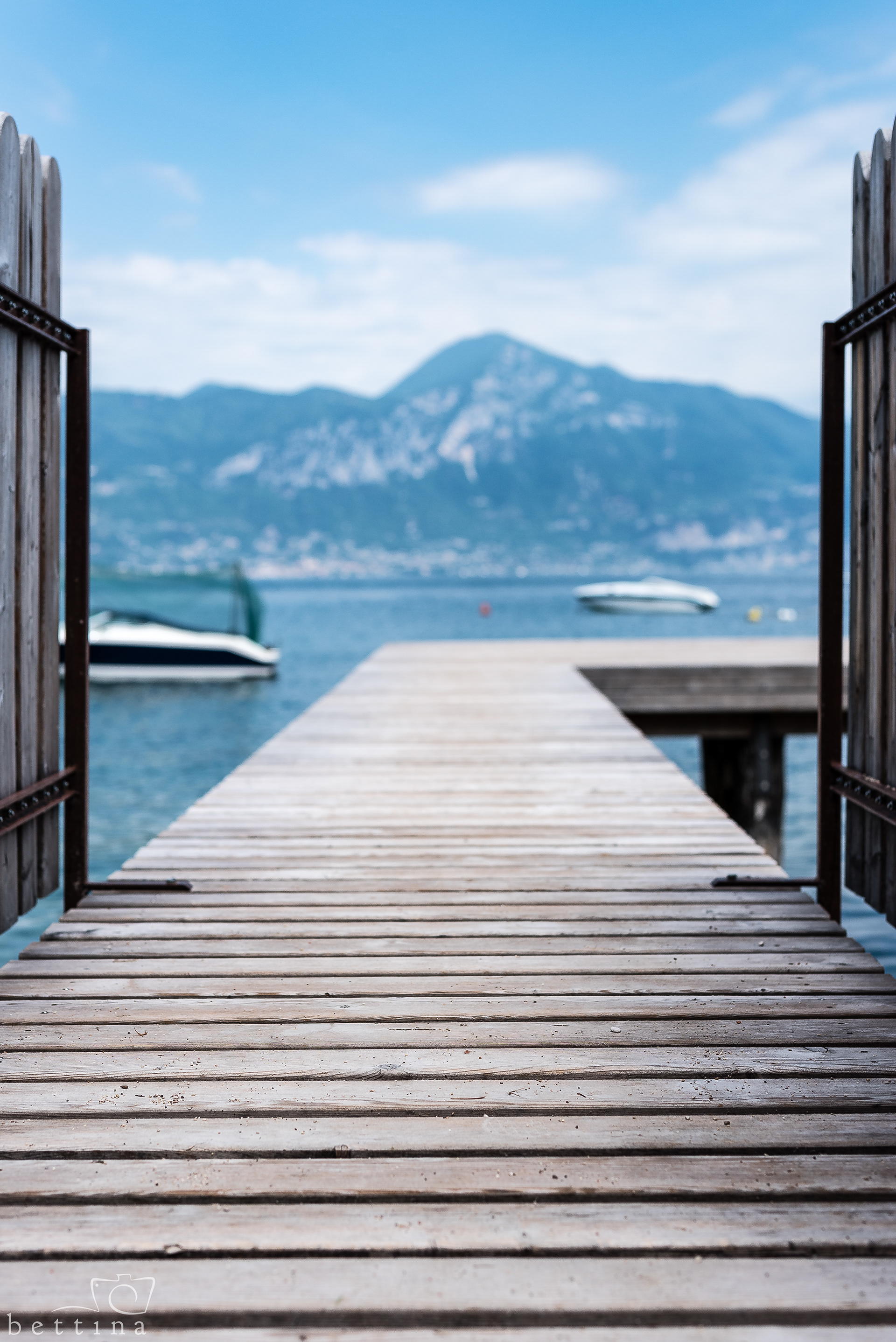 Leaning tower and lots of  dudes who try to make their clutter. Everything is seen in half an hour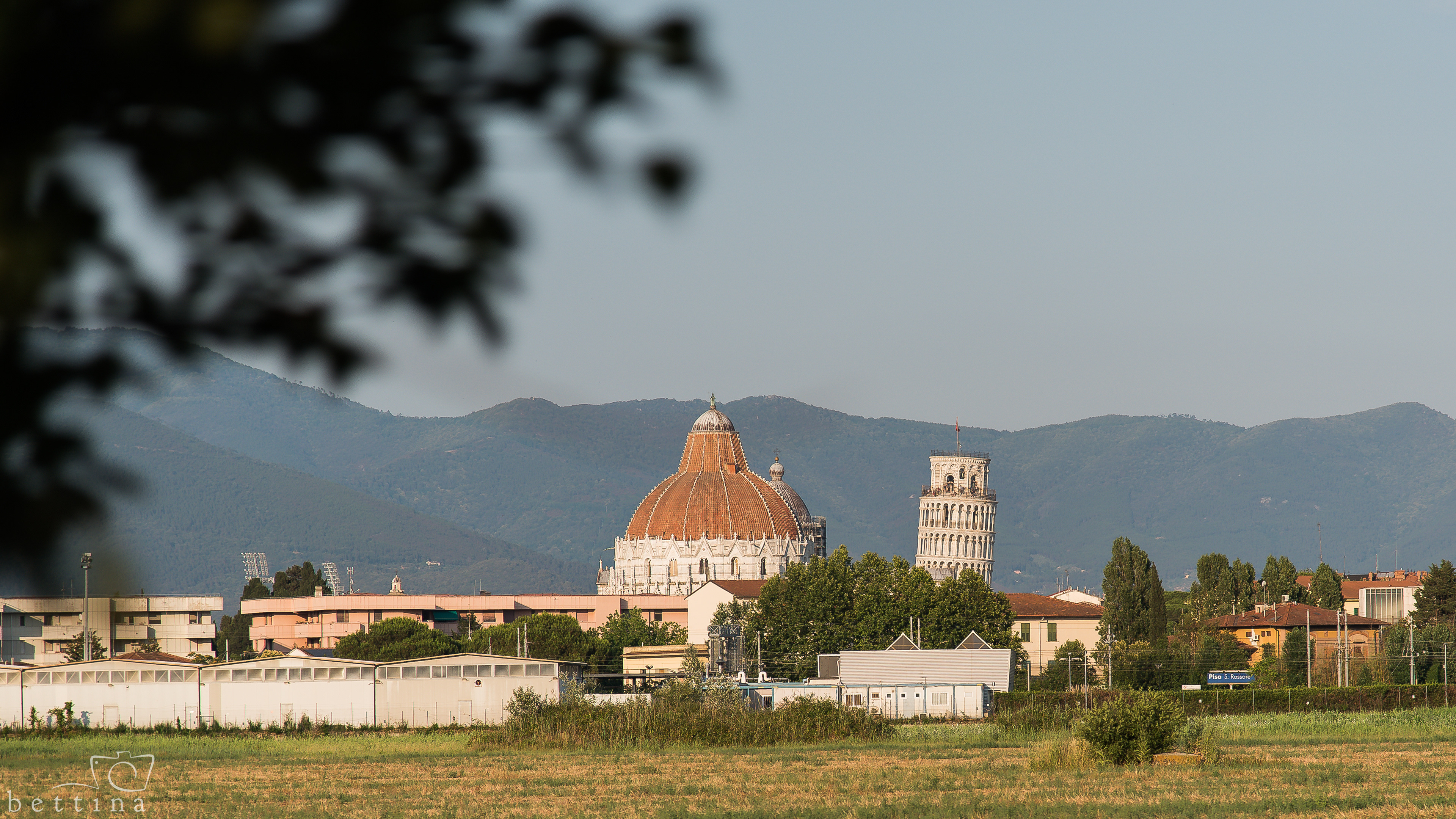 This is a view of the leaning tower of Pisa which you can rarely see.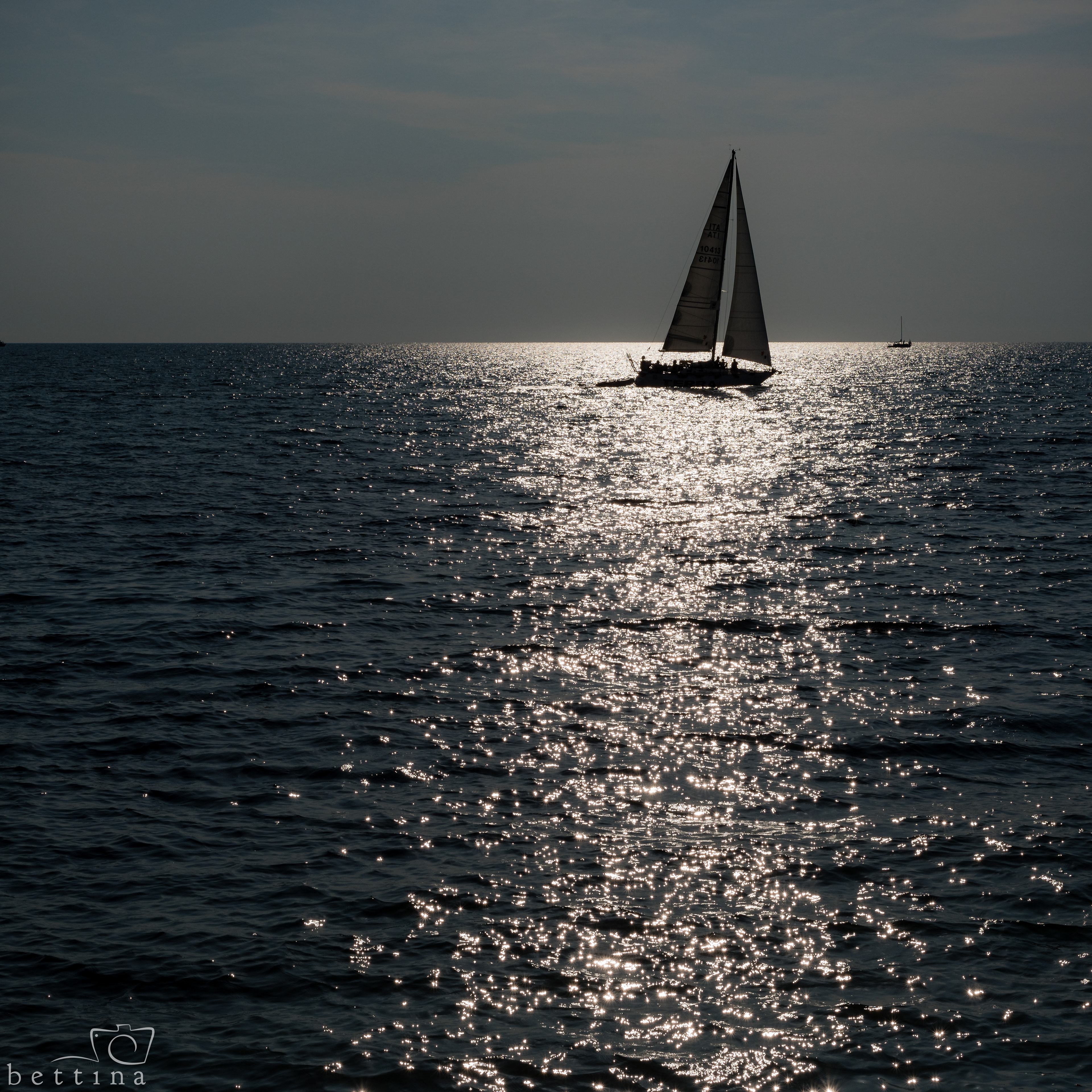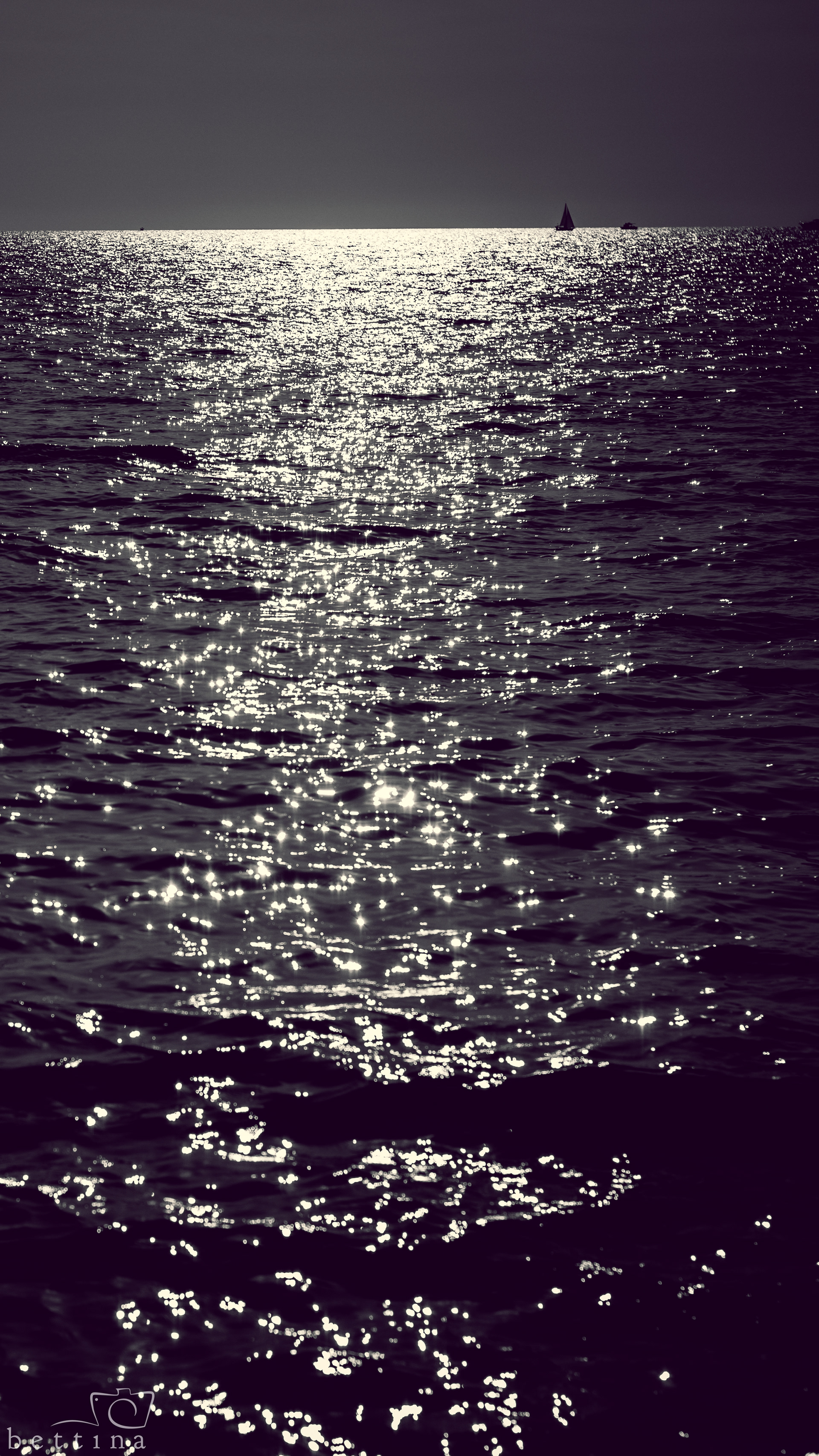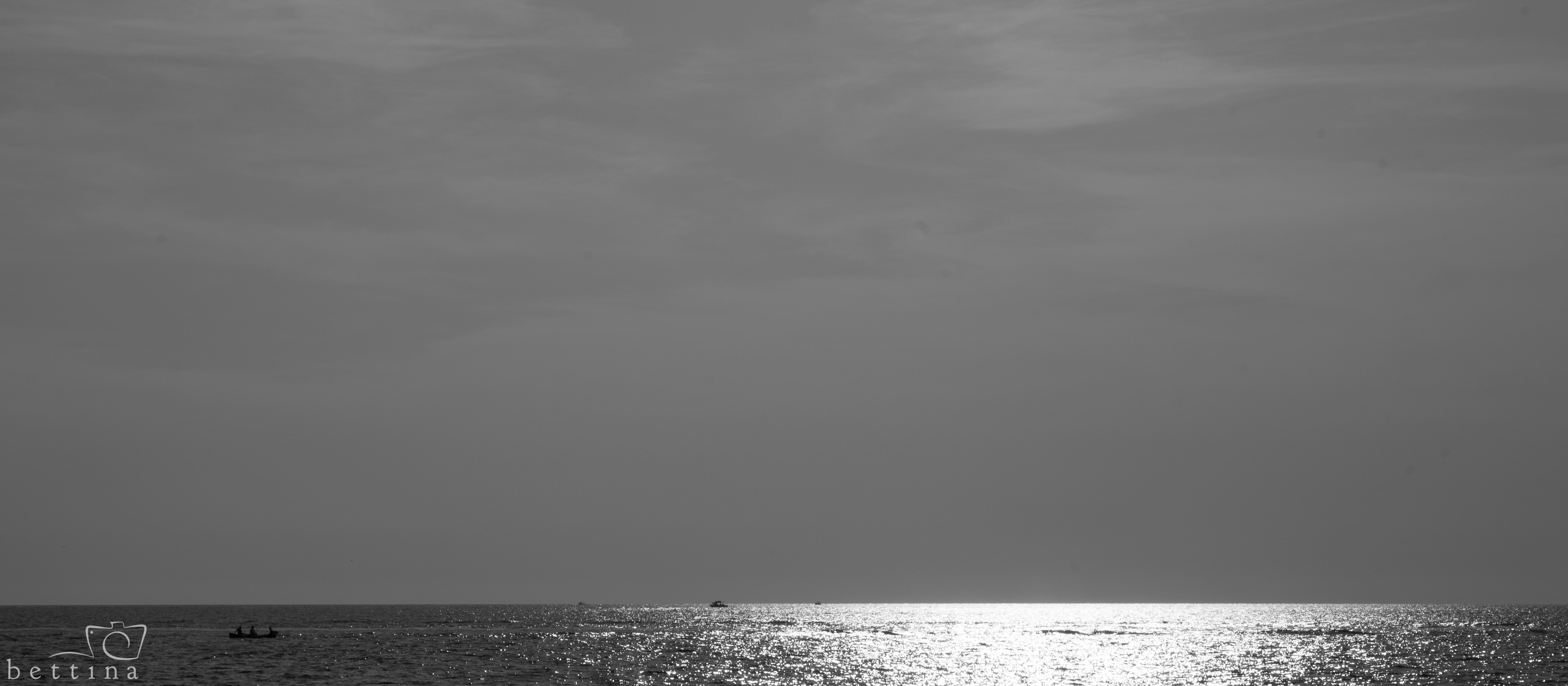 Pisa's sea access; Marina de Pisa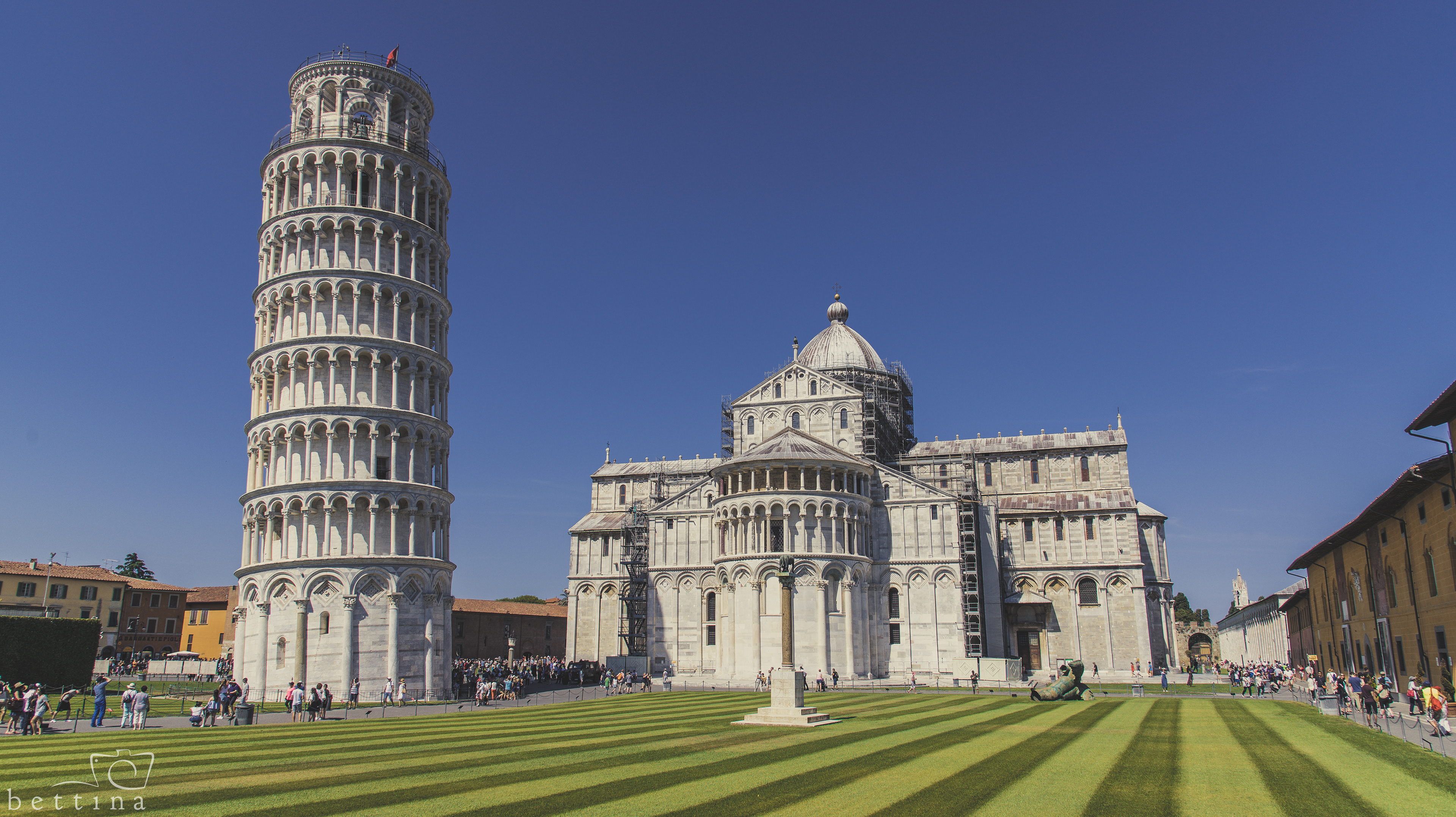 It's surrounded by a completely preserved city wall. You can borrow a bike and ride a few laps on it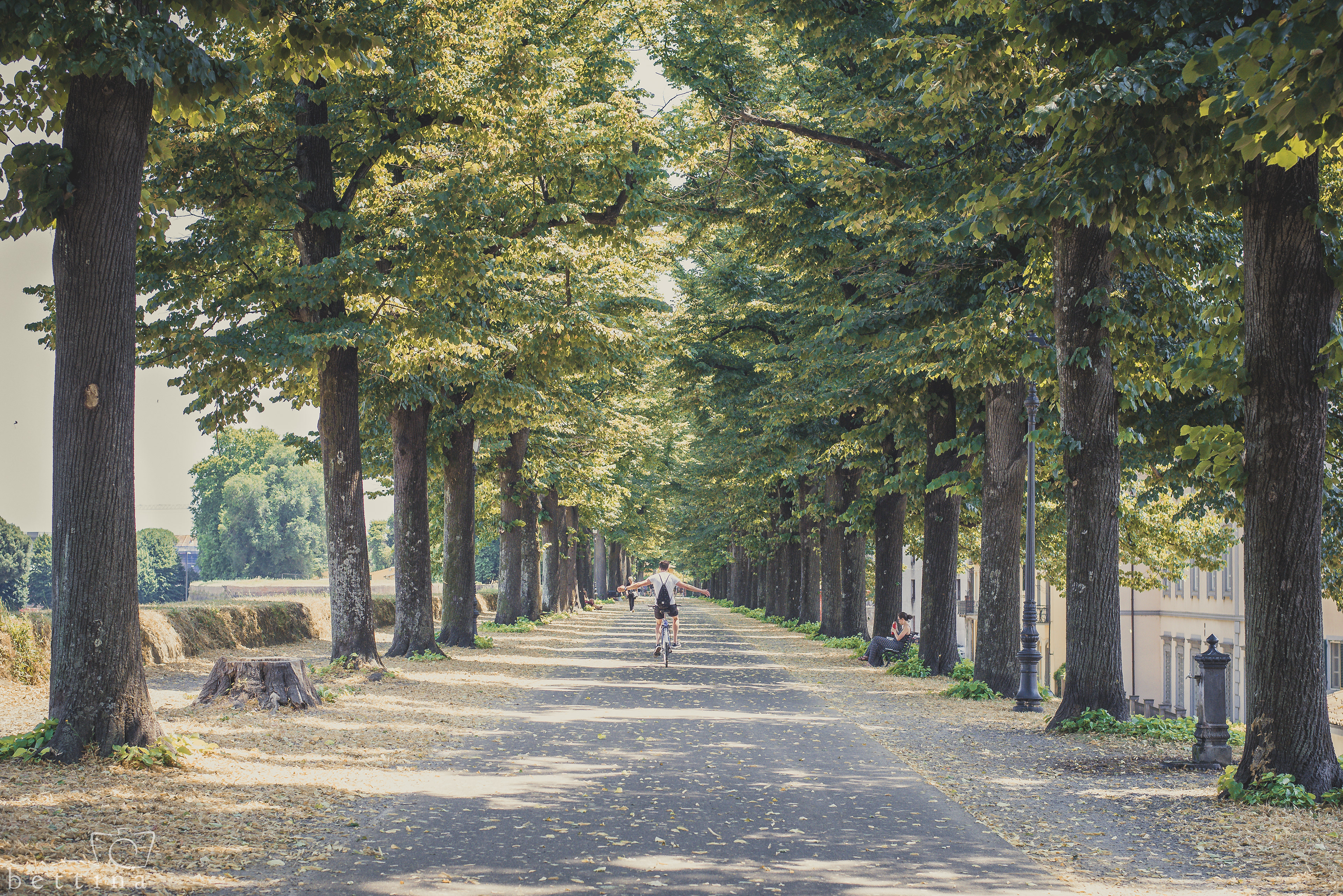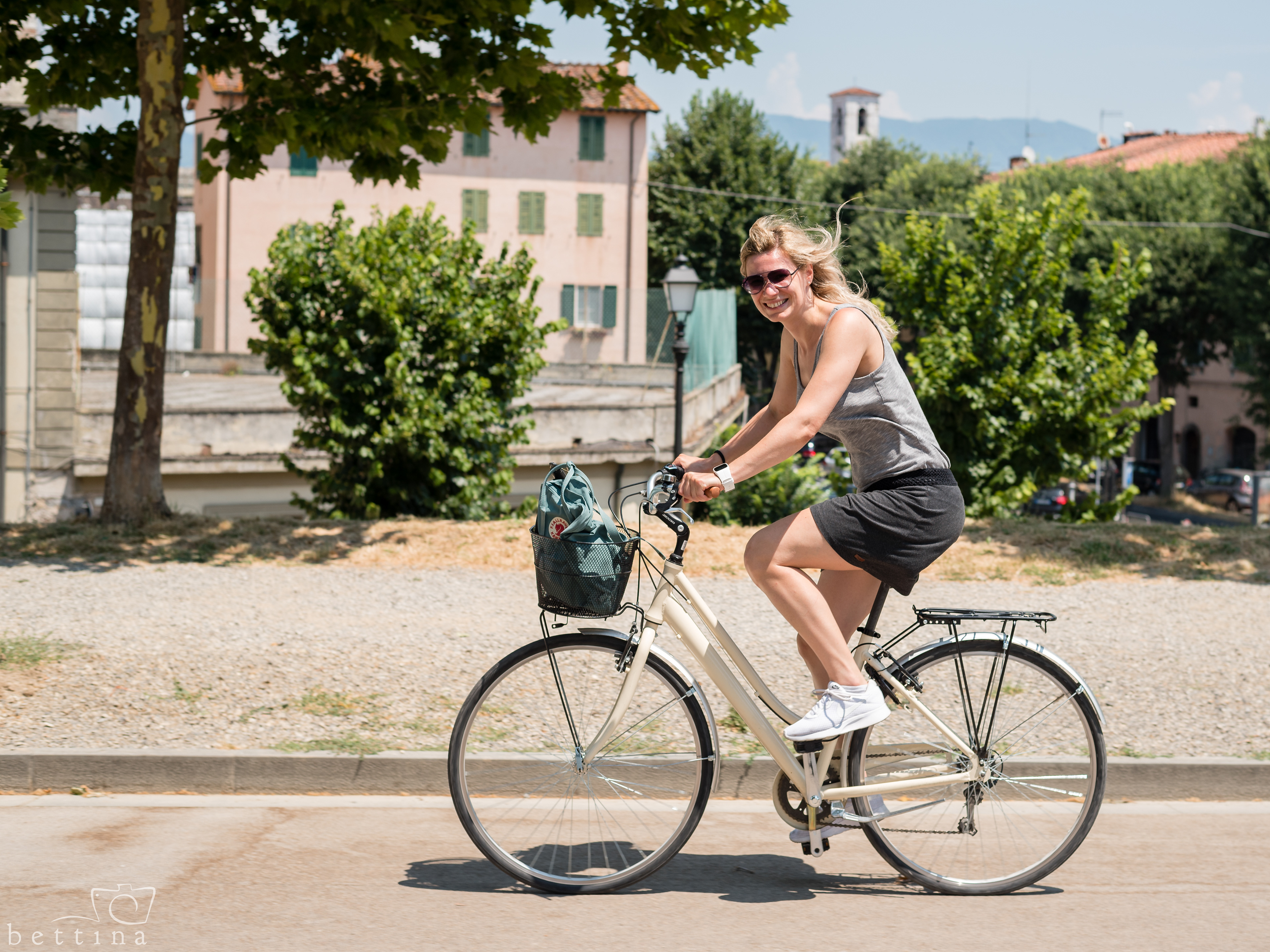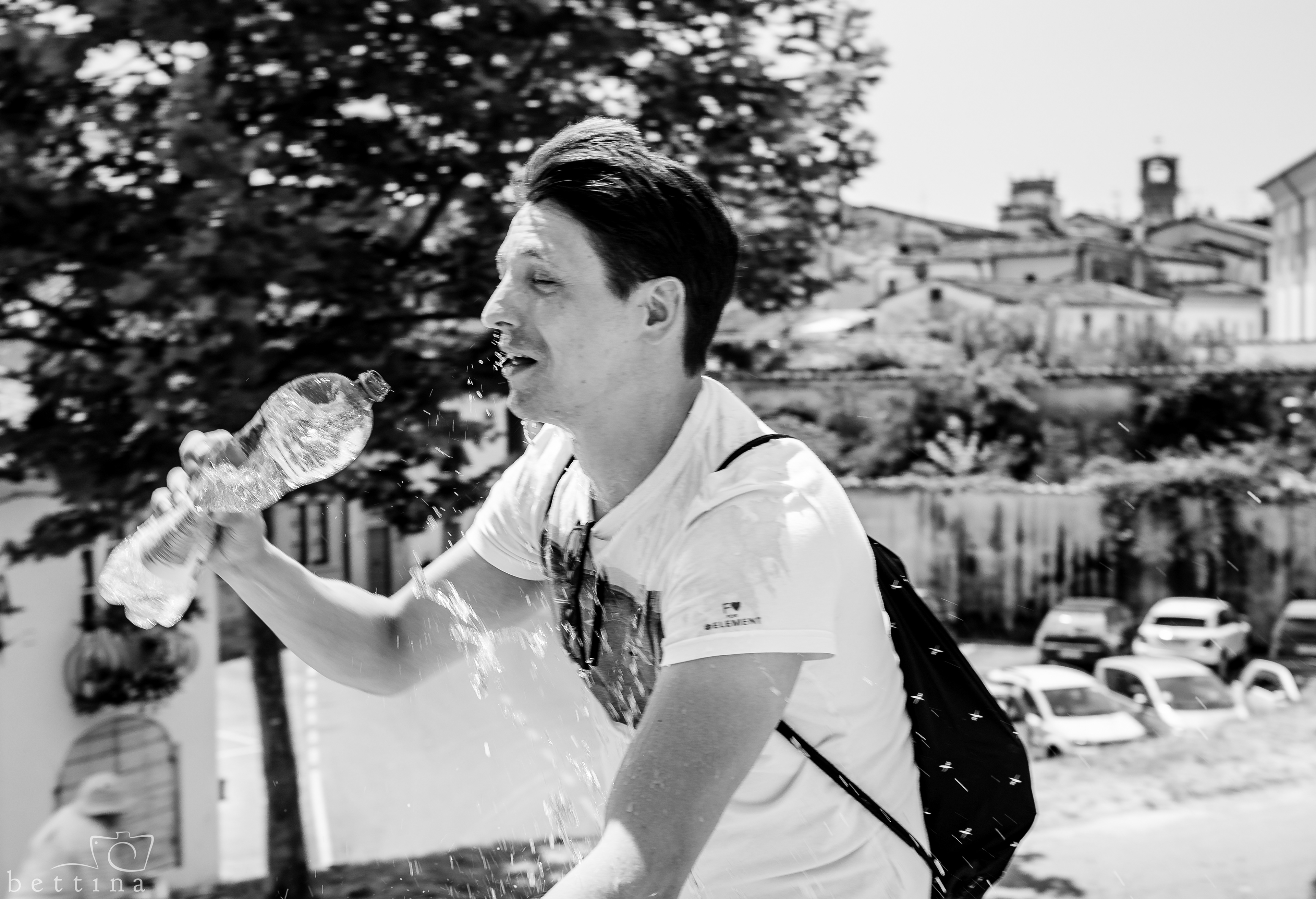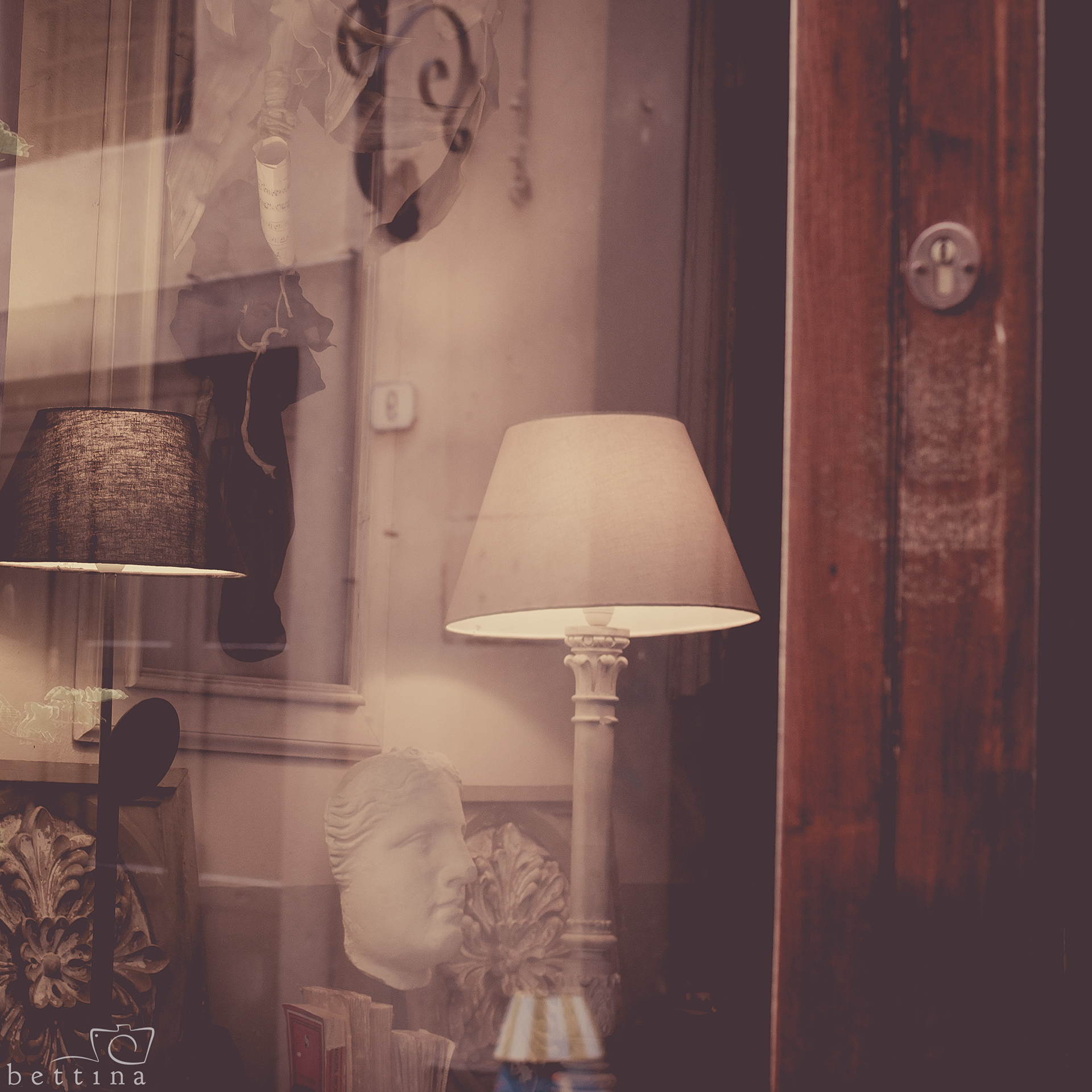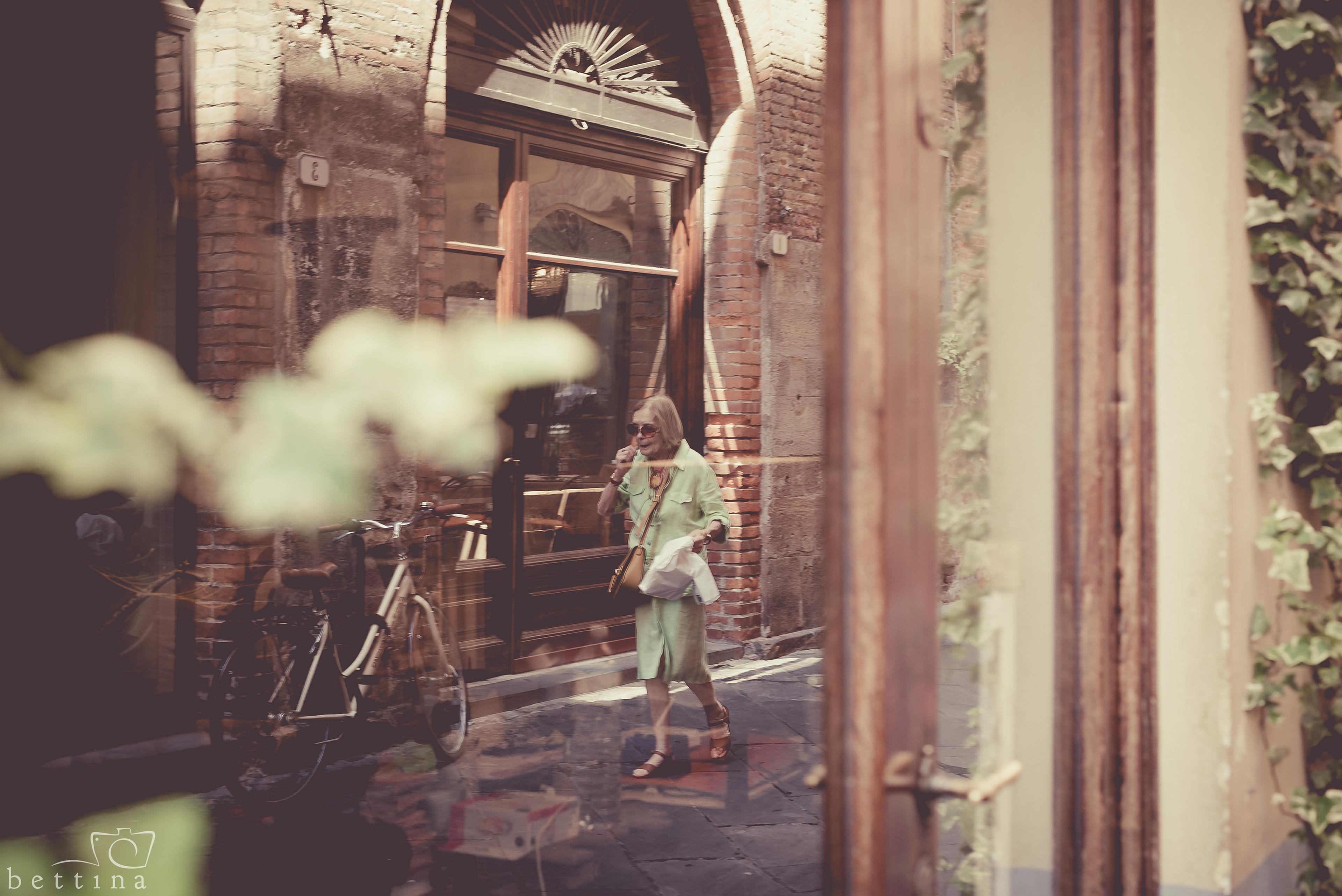 It is the most populous city in Tuscany, birthplace of Renaissance and home of masterpieces  by Dante Alighieri, Petrarch, Giovanni Boccaccio, Niccolò Machiavelli and Francesco Guicciardini.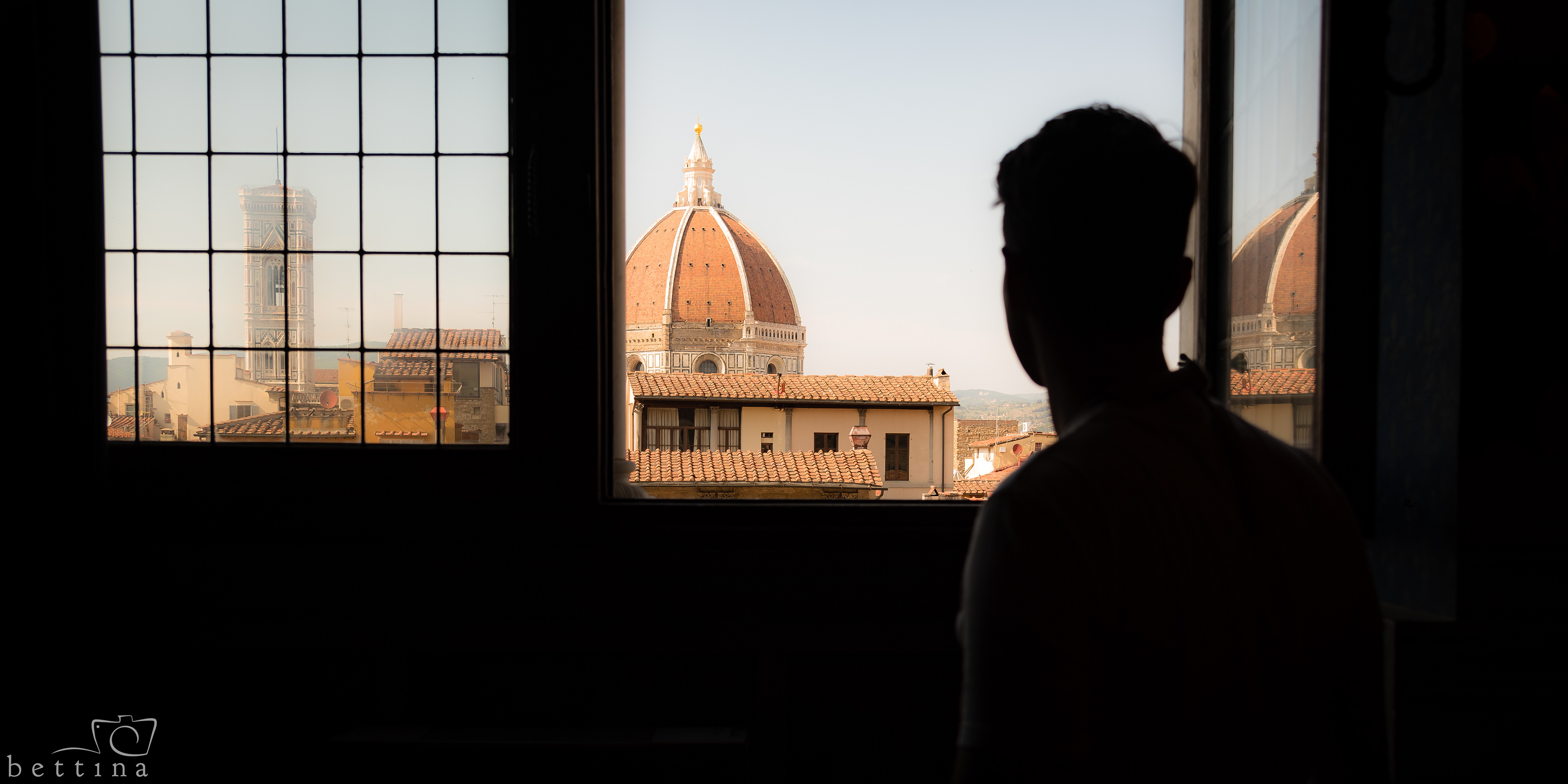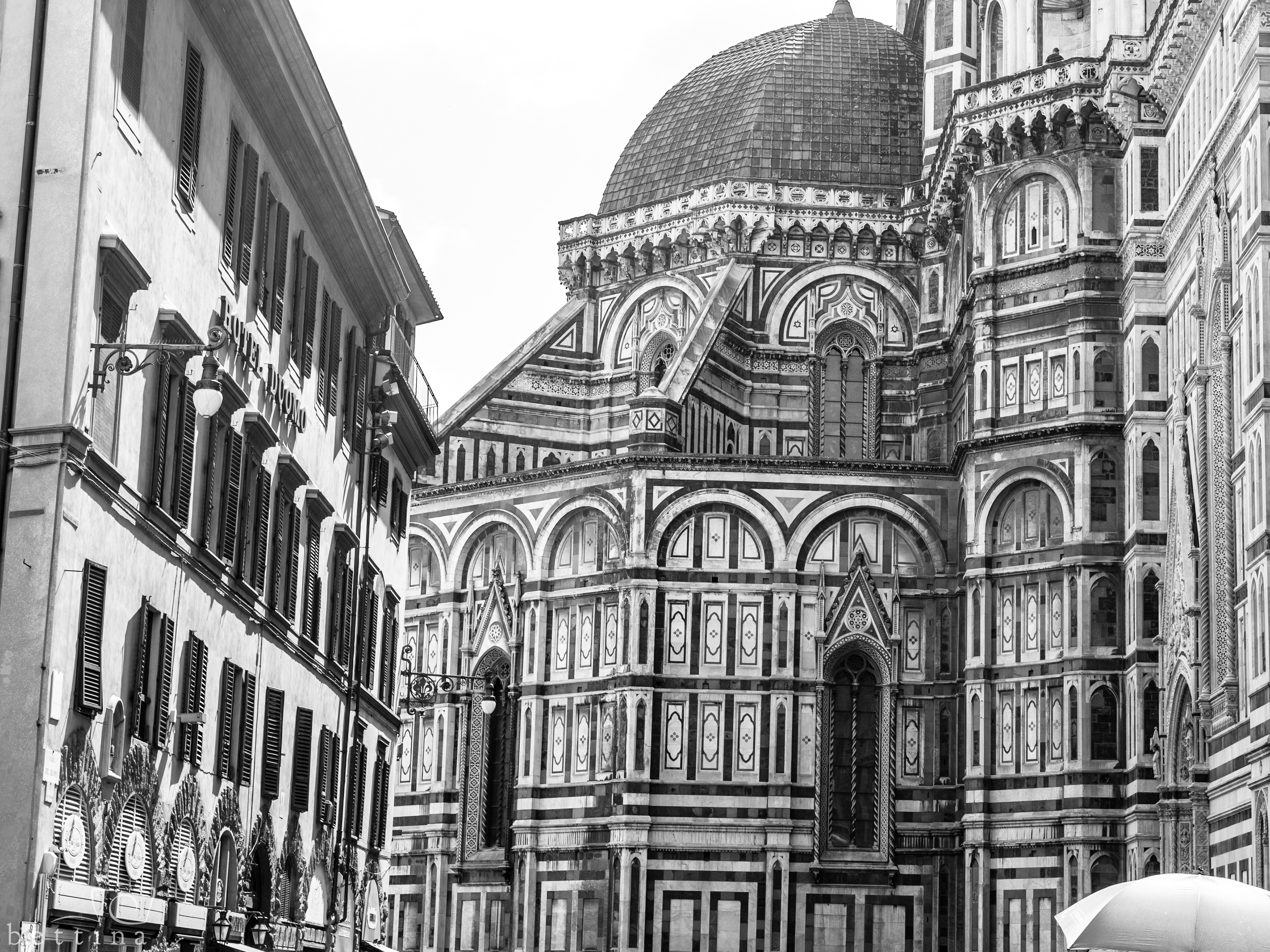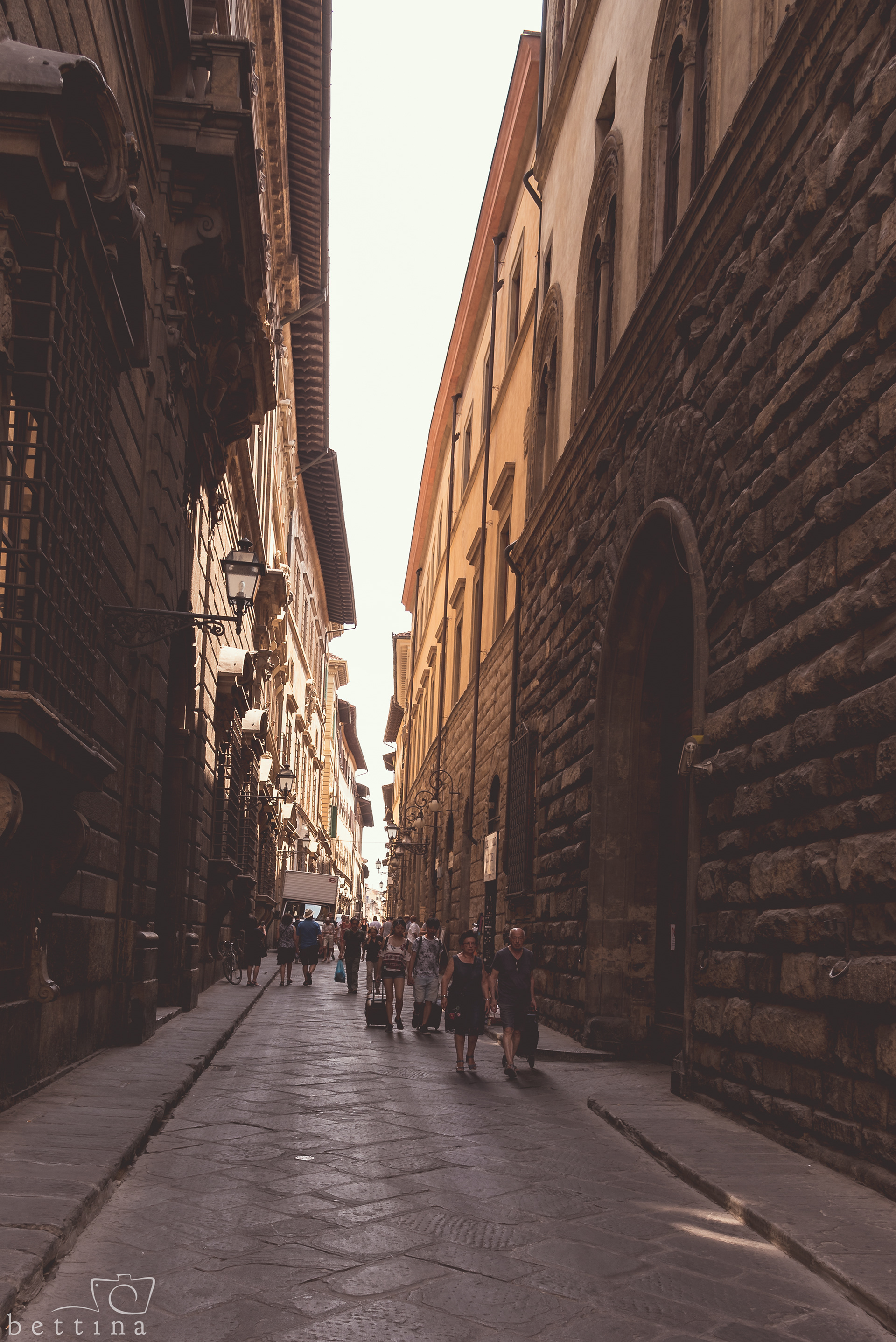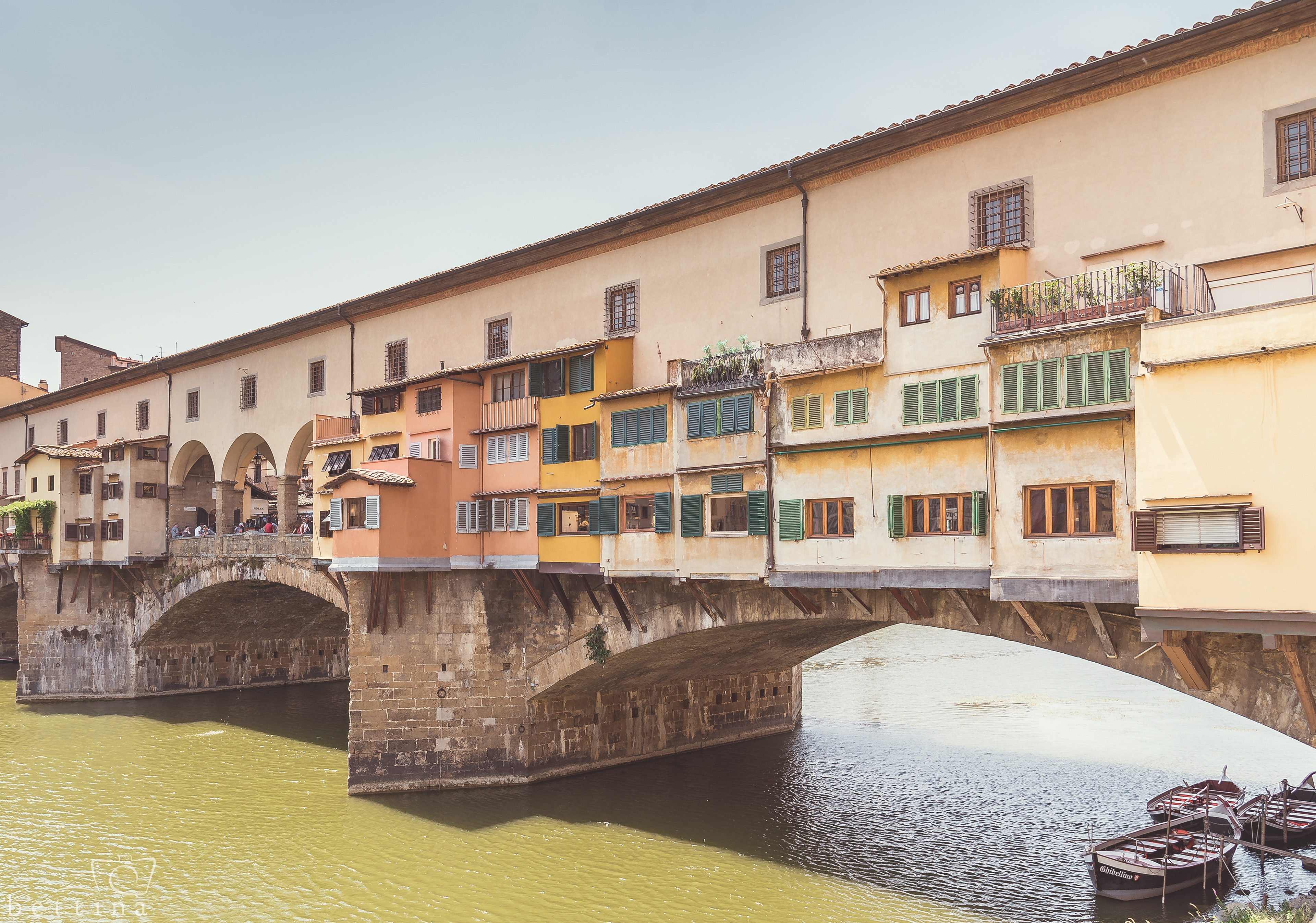 Ponte Vecchio, which spans the Arno river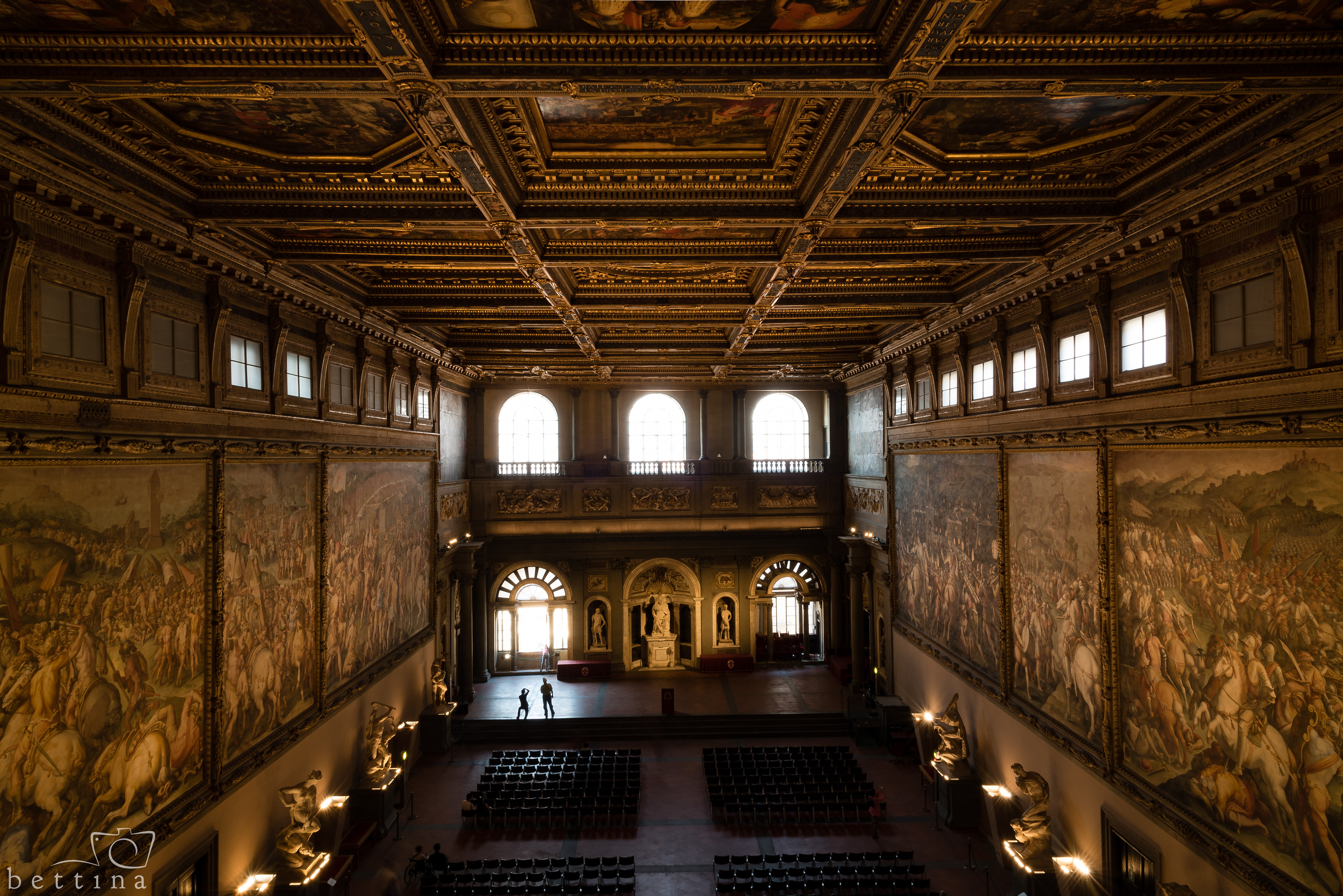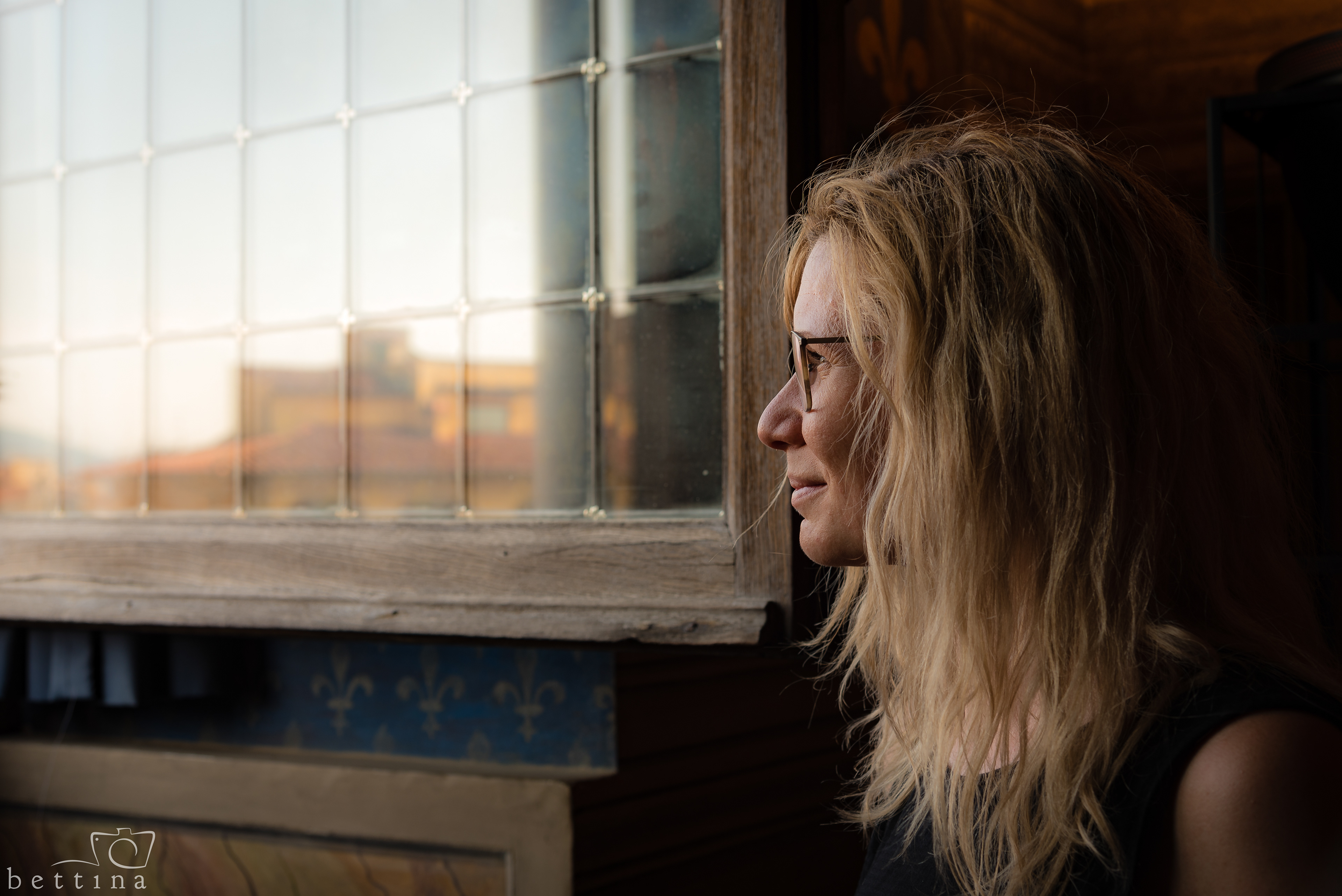 Me looking out of a window...incredible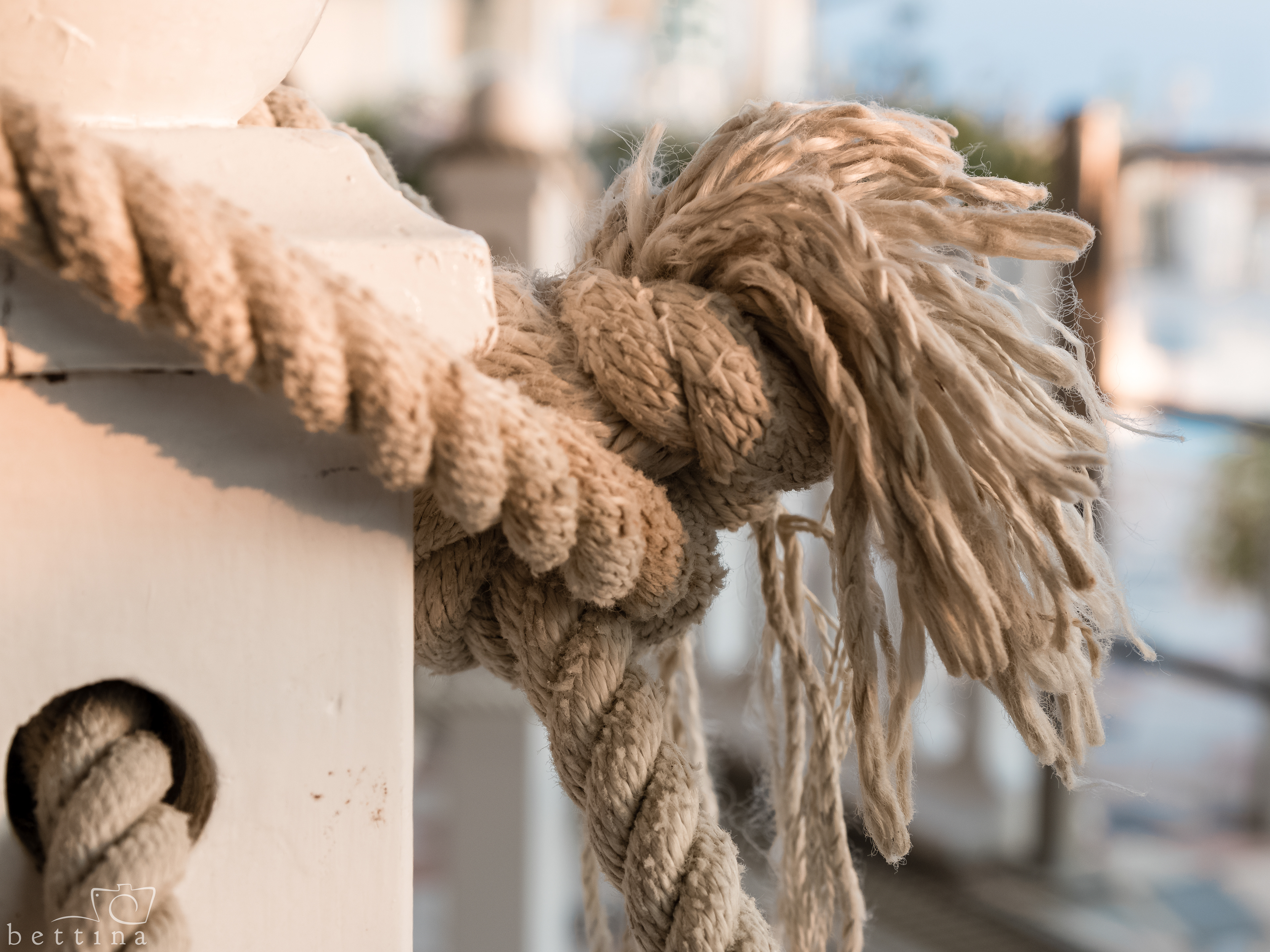 An old photography wisdom states that there is not nothing to be photographed. Exceptions prove the rule. Viareggio...nothing worth to be photographed 
Roma

 Capital of Italy, a special comune and also capital of the Lazio region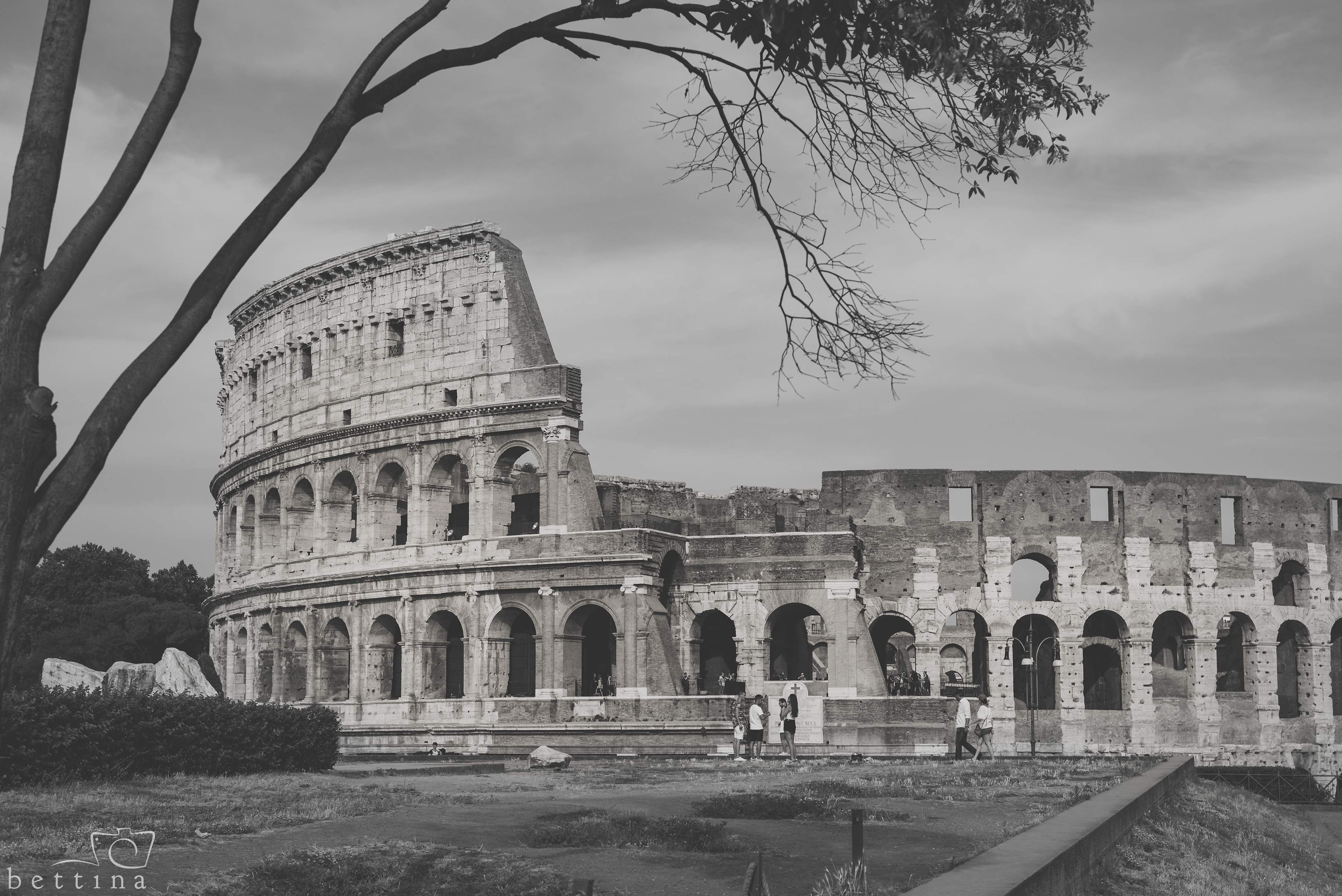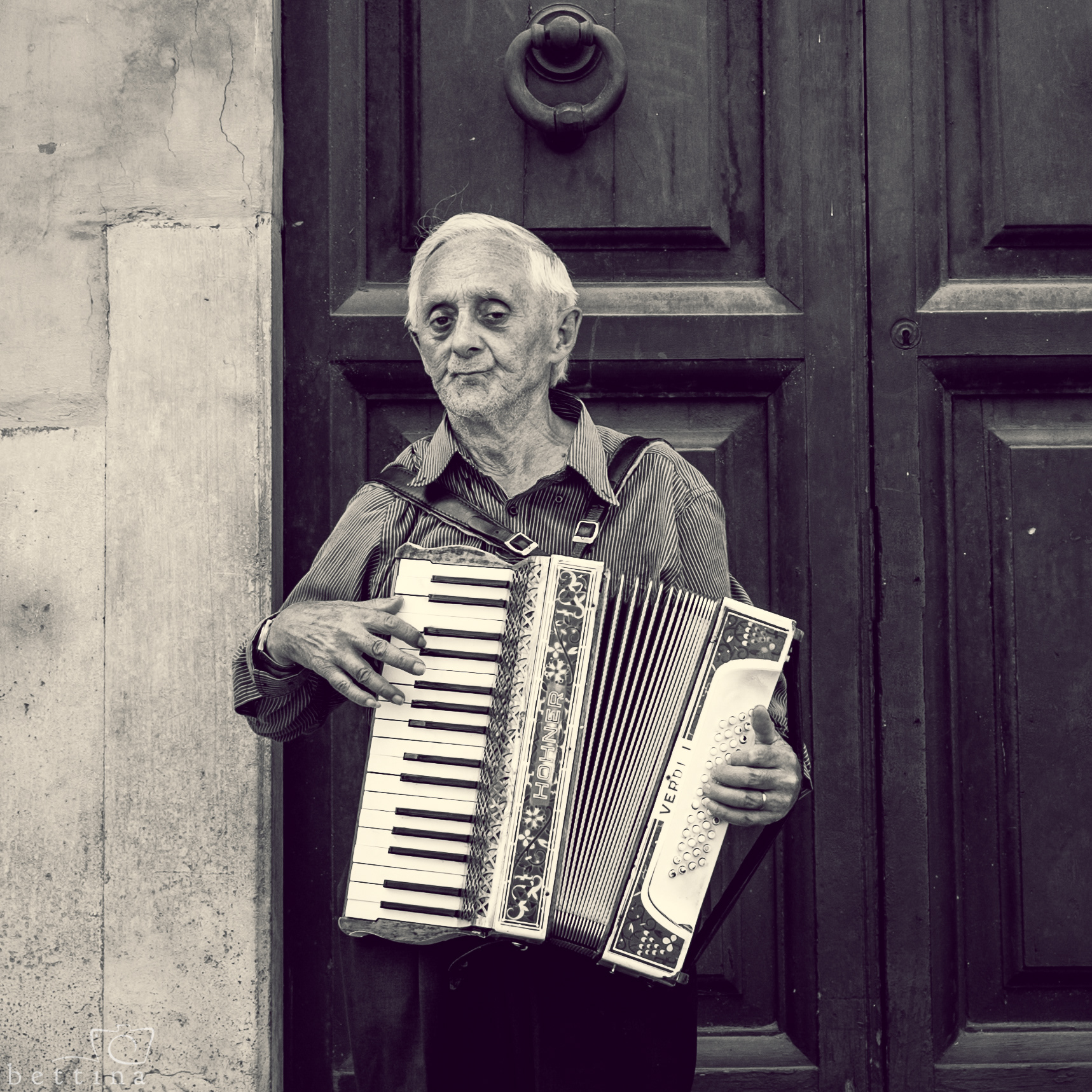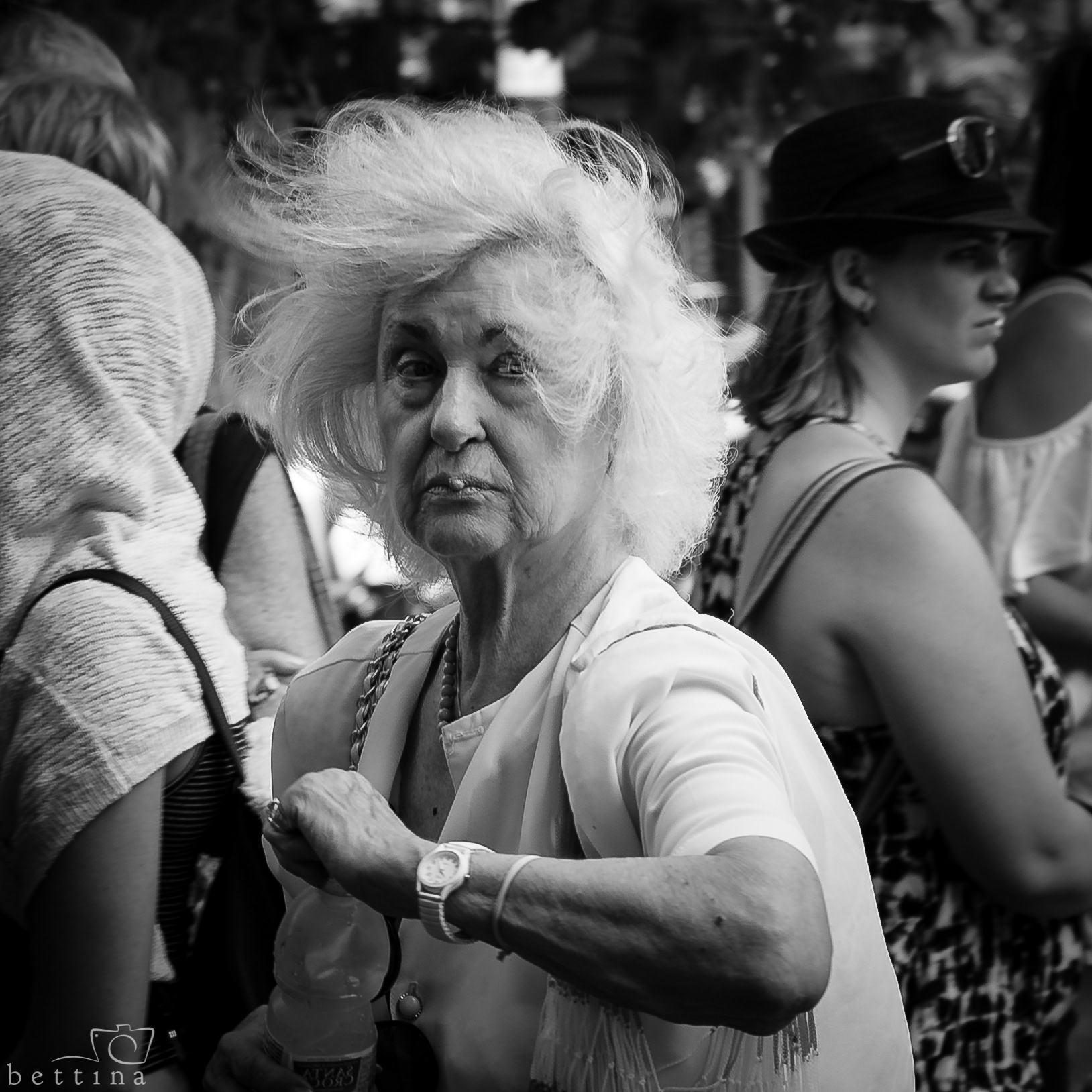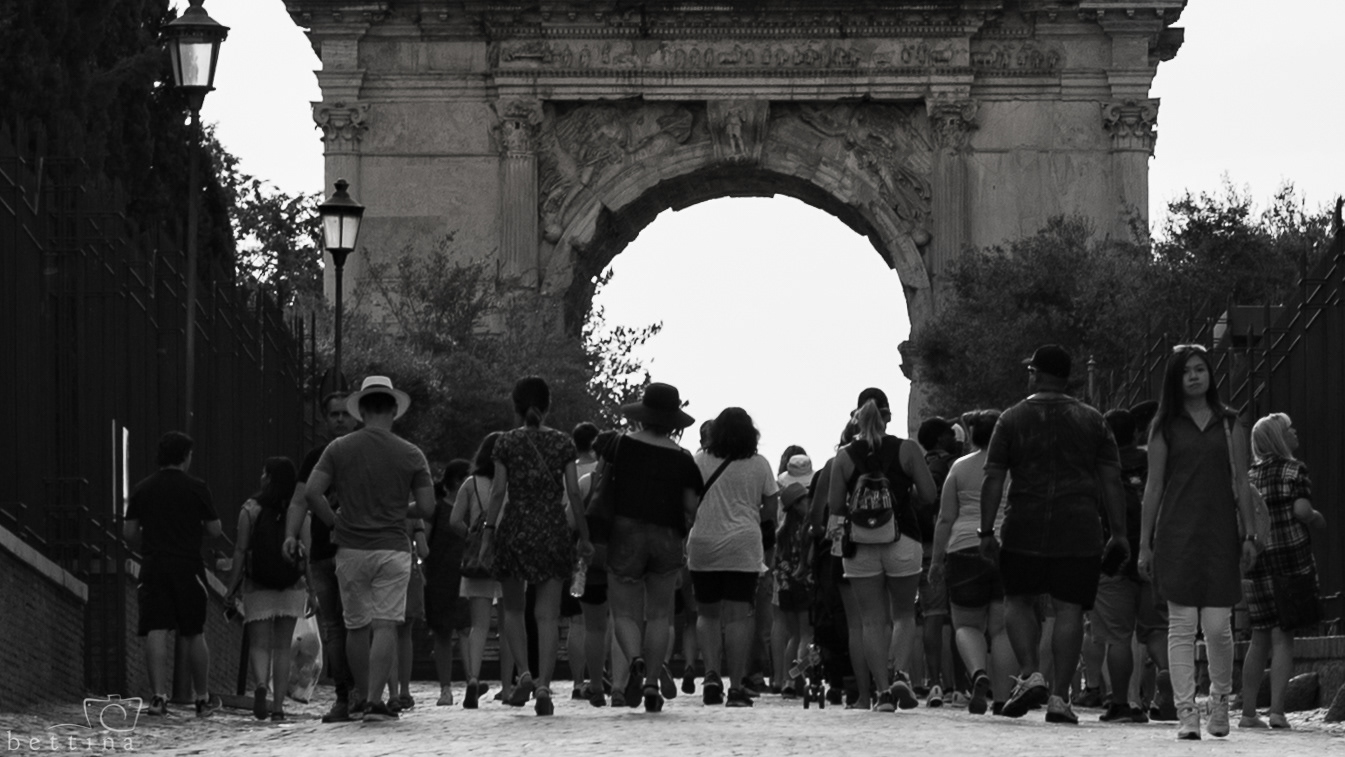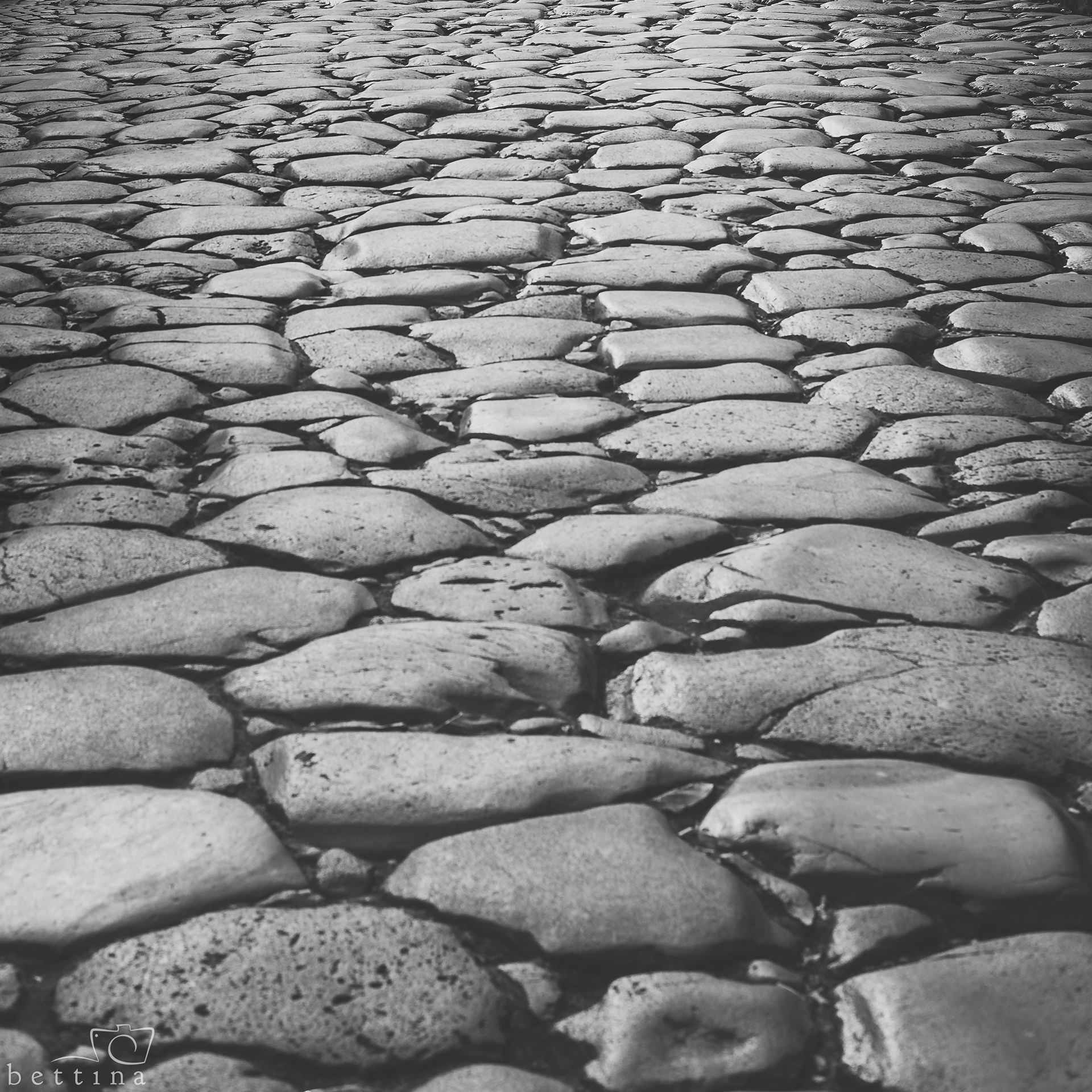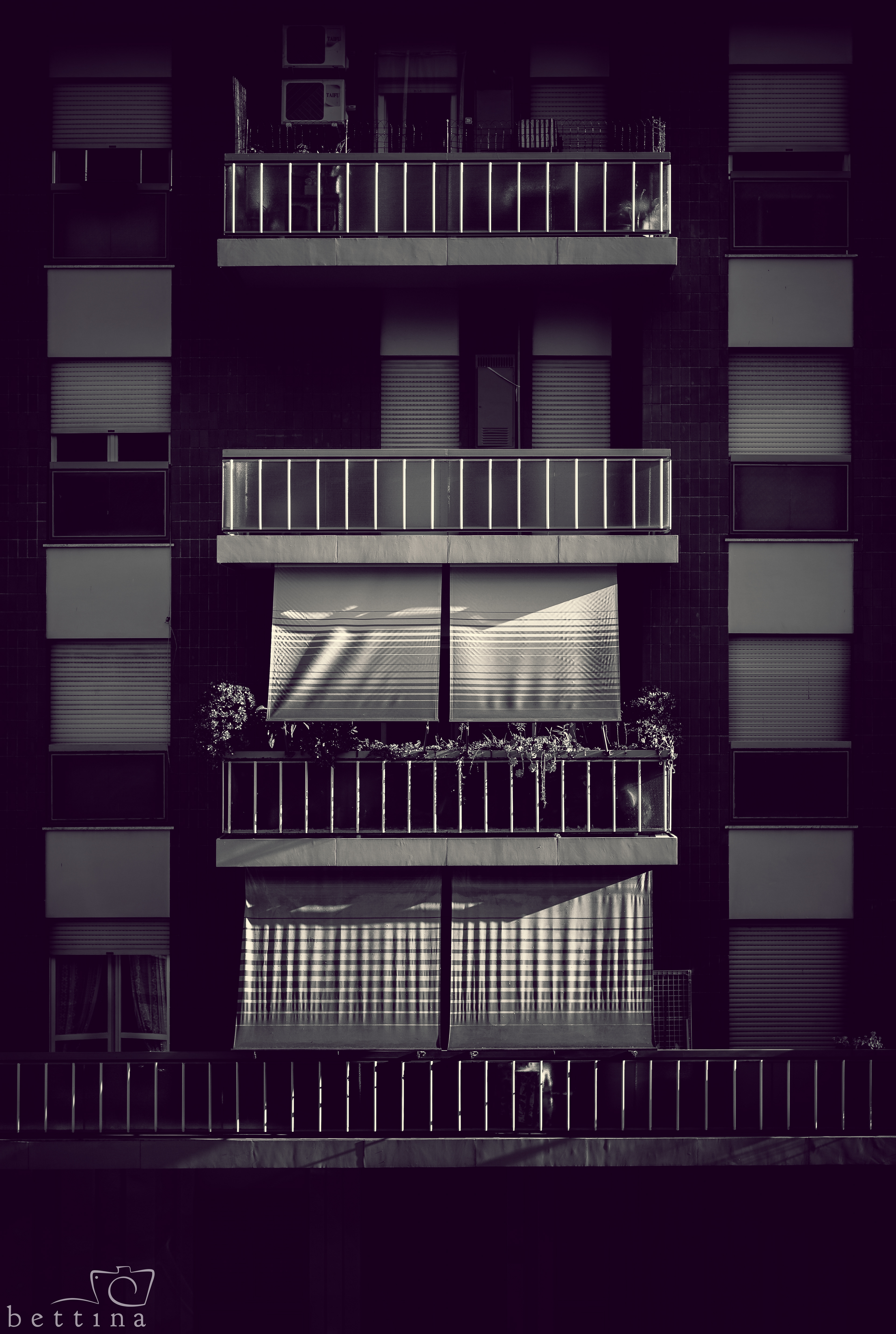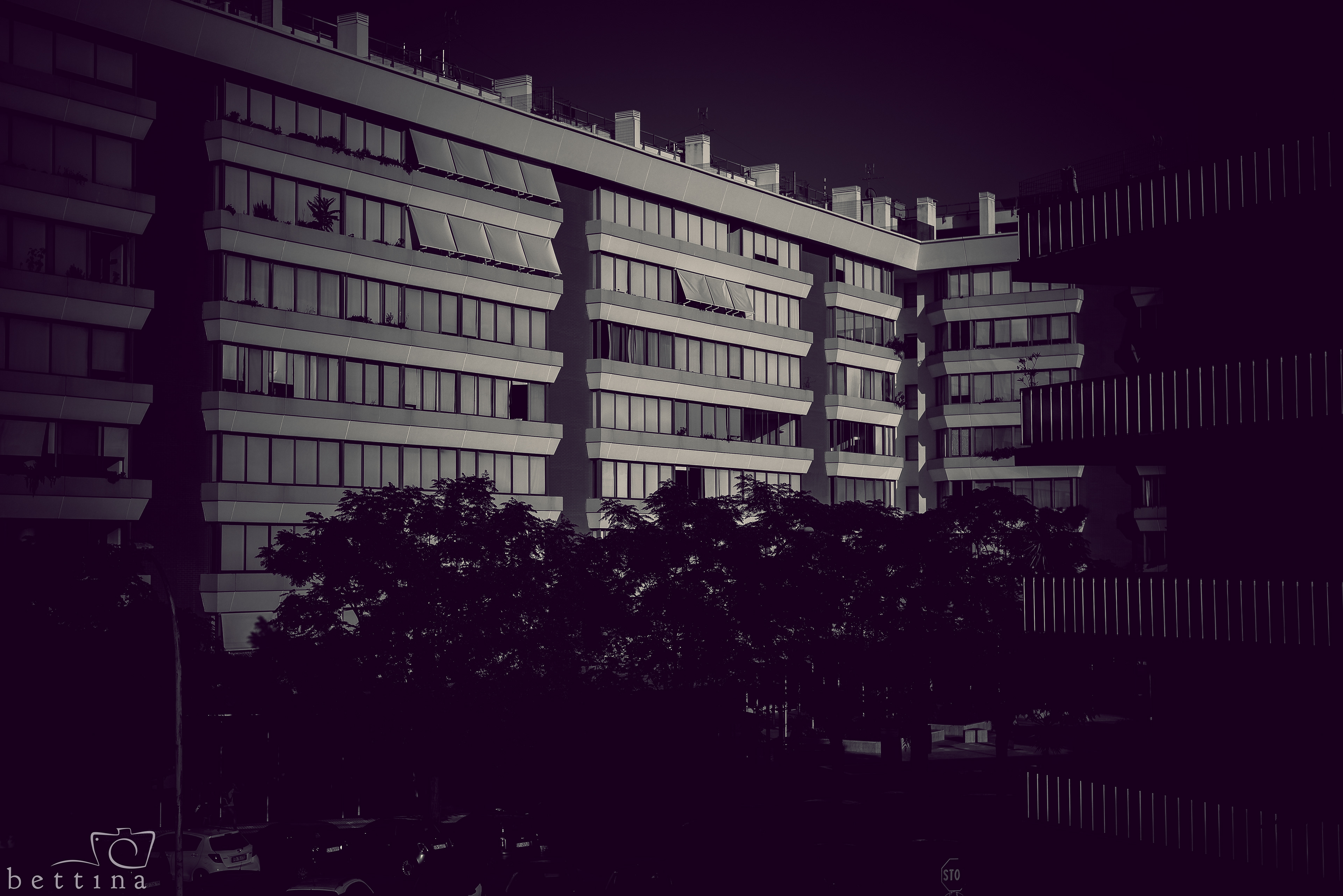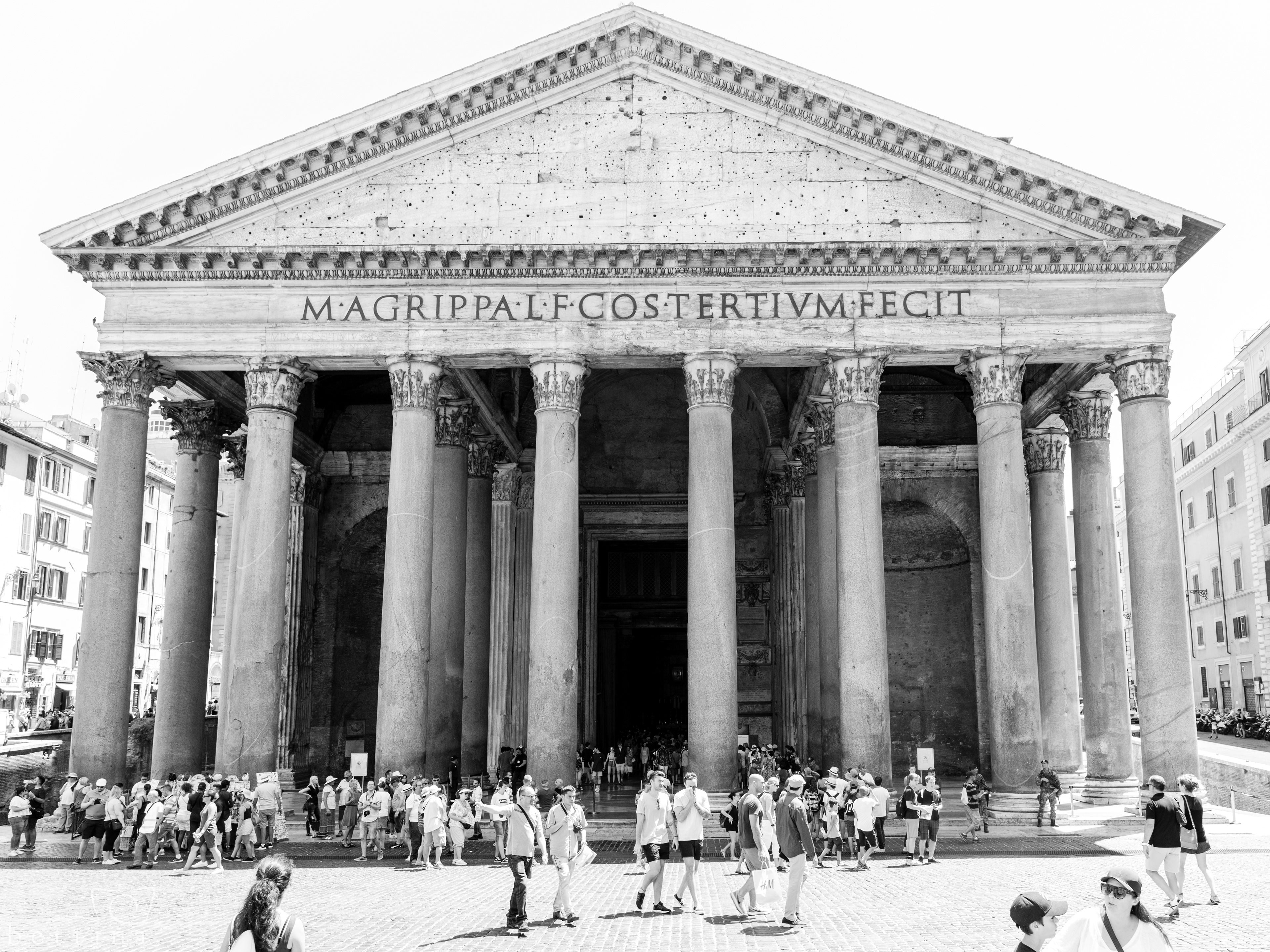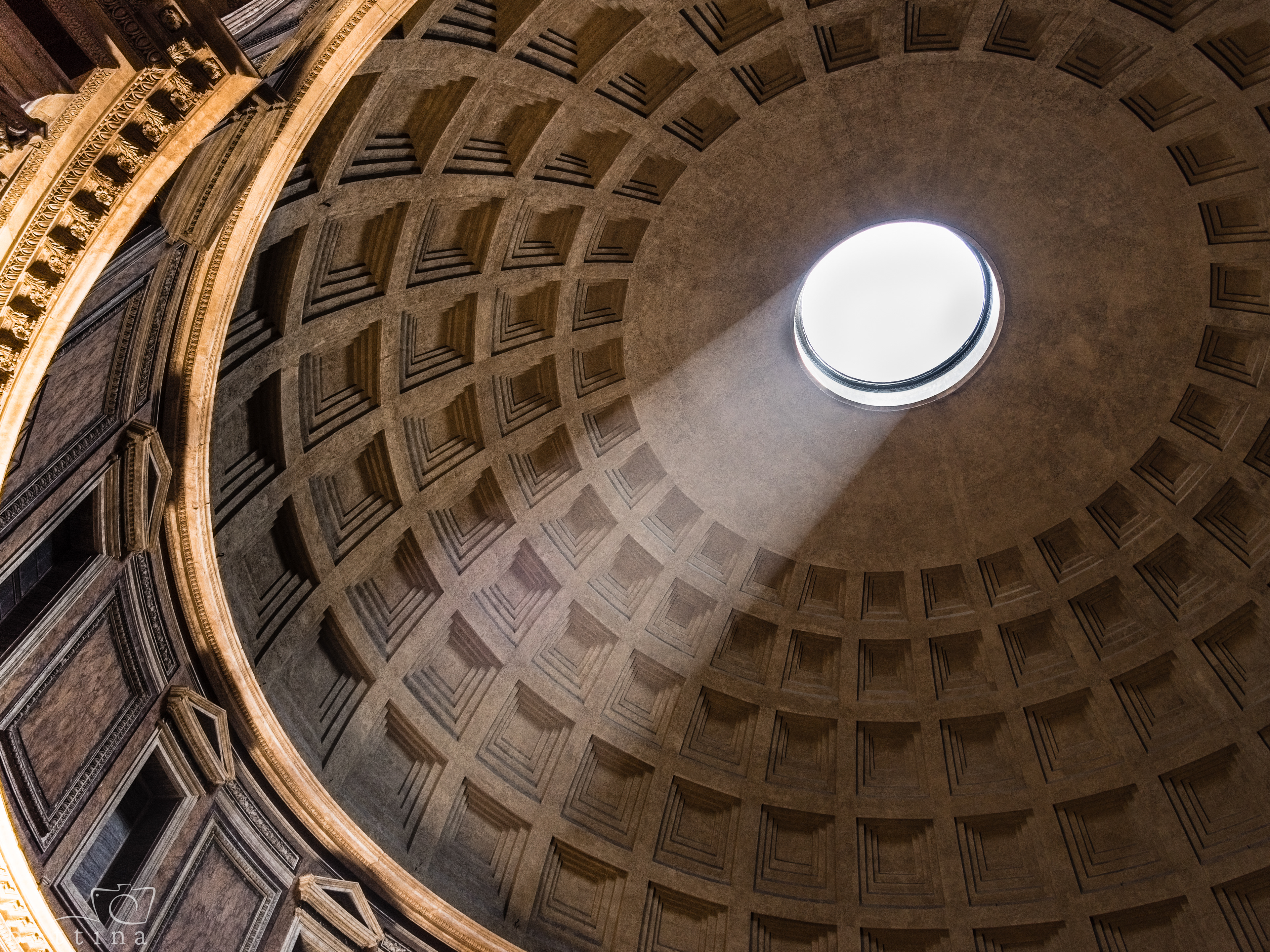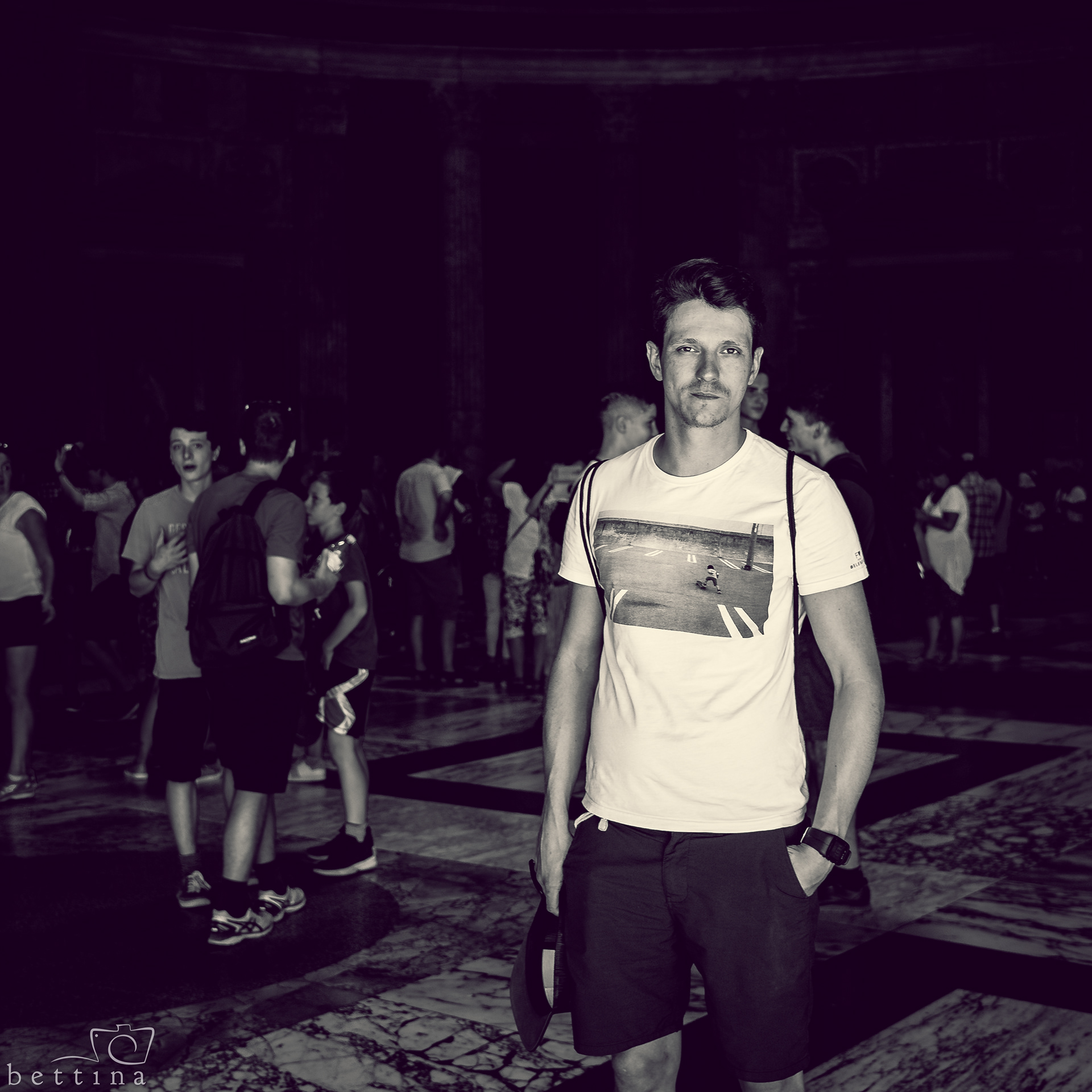 Pantheon ; former a Roman temple, now a church with a large hole in the roof. Could be fun when its raining
Smallest state in the world by both area and population. However, formally it is not sovereign, with sovereignty being held by the holy See.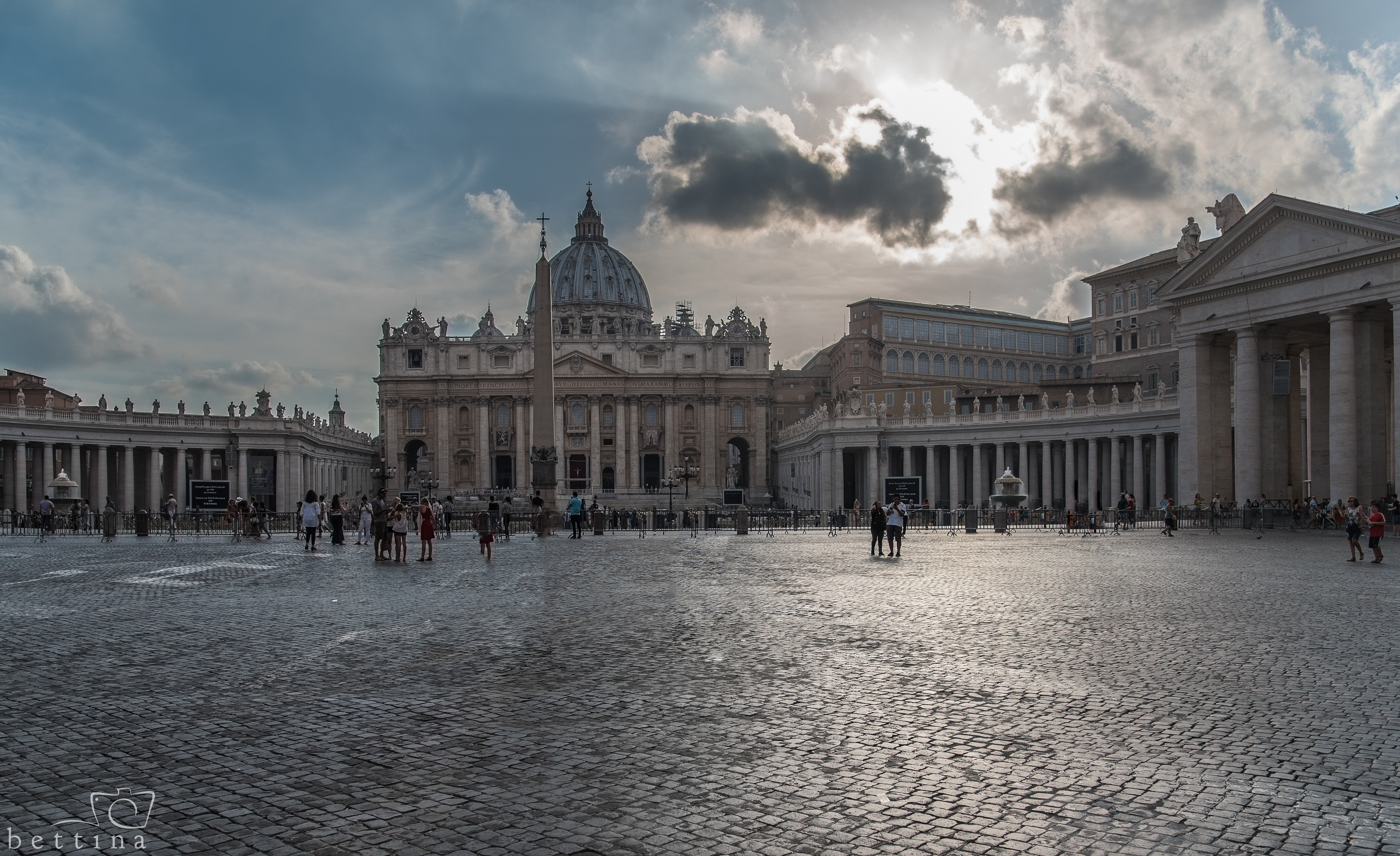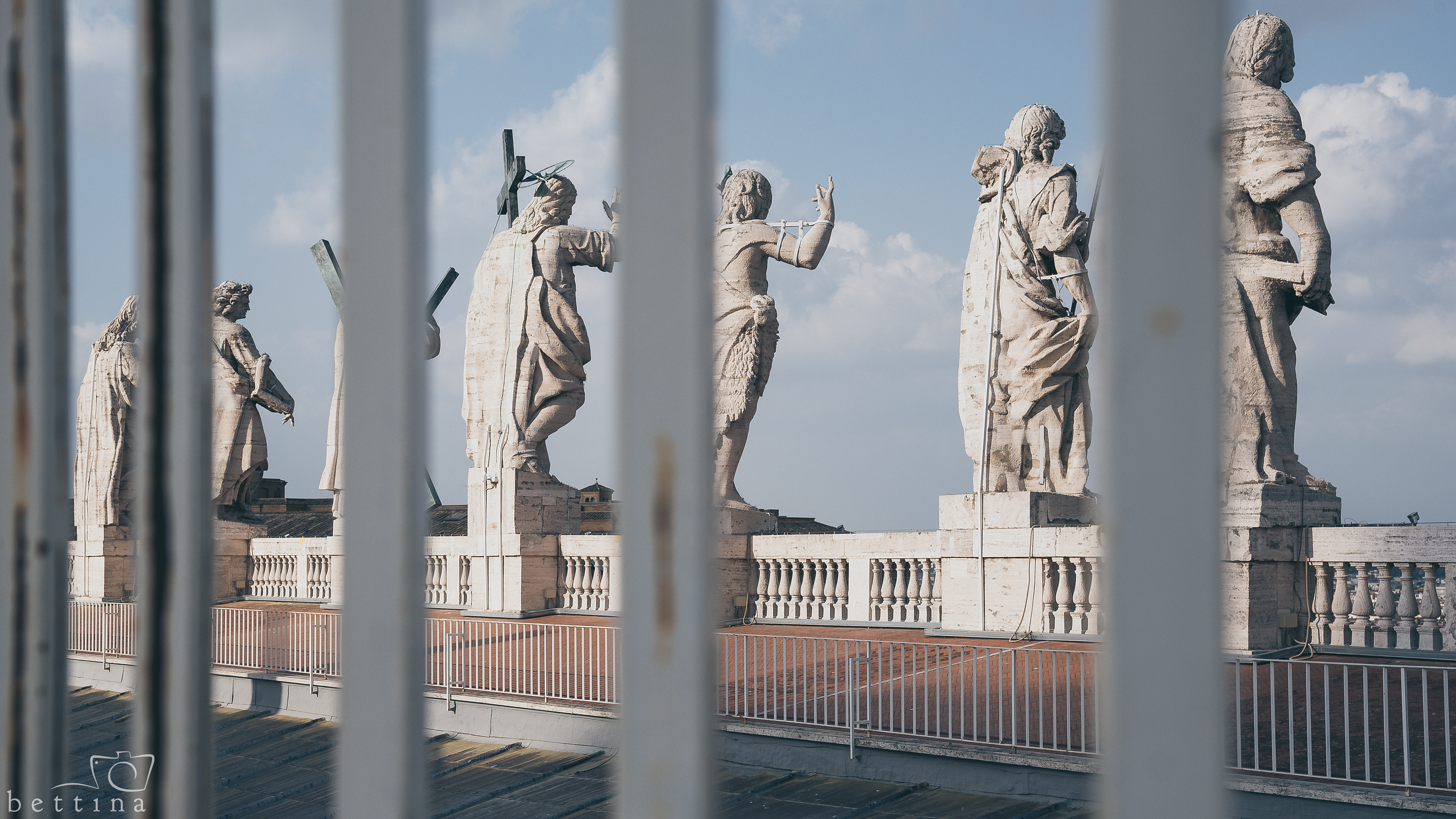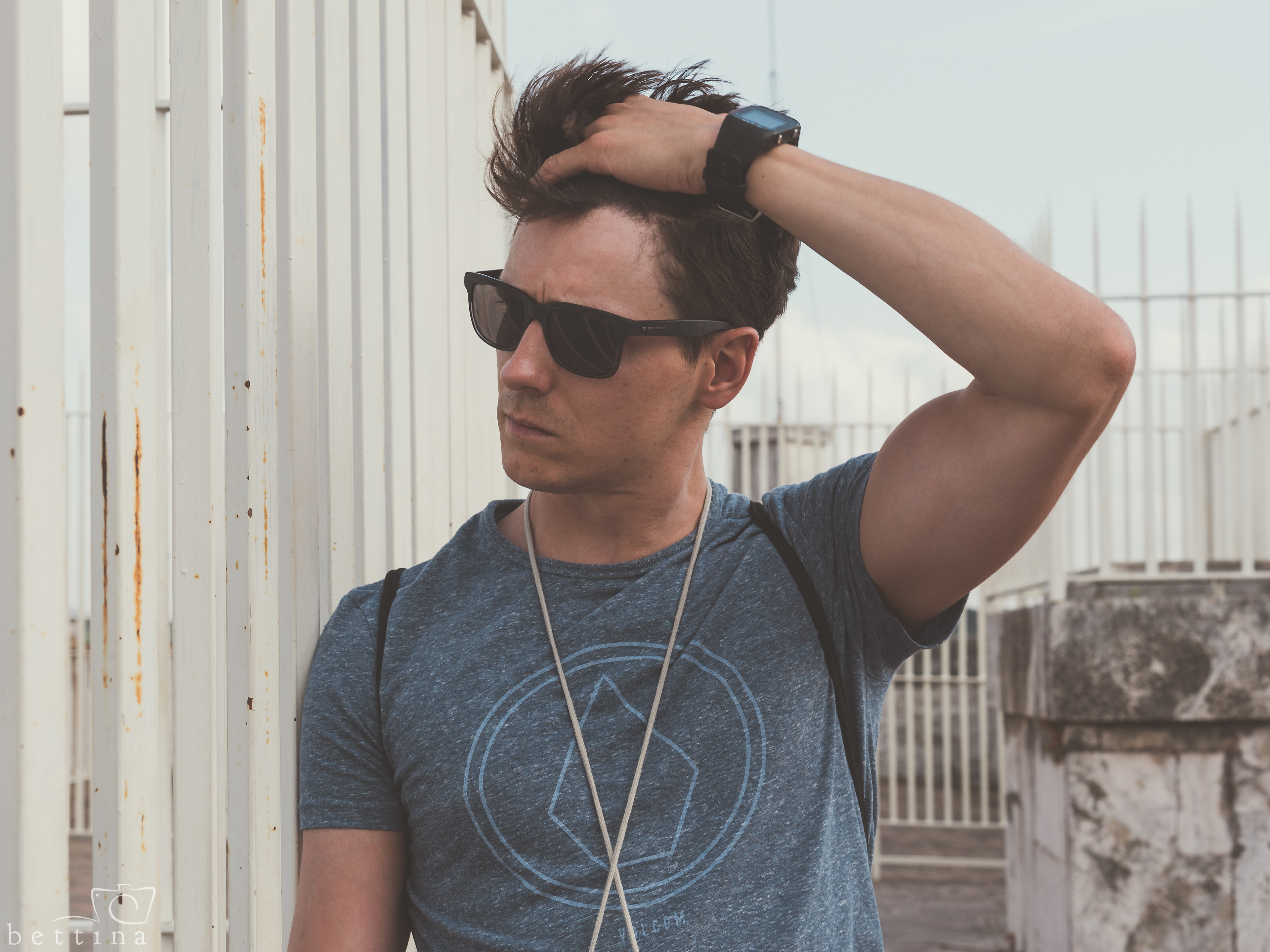 St. Peter's Basilica. Everyone of the letters is about two meters high.